Tiger Graffiti
By Paige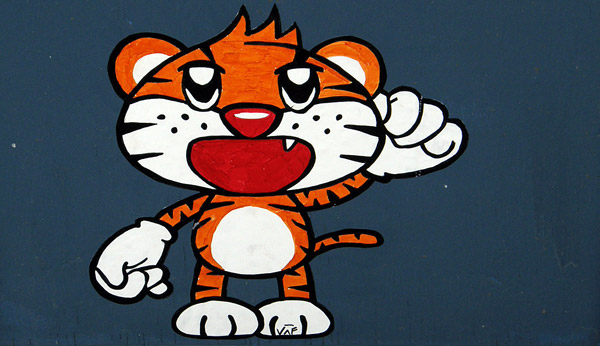 We've shown you cat graffiti of a different kind, the small cats that sit on your lap and knead you with their paws. Now it's time for the big boys.
No cat street art collection would be complete without a tribute to the largest carnivore in the cat family, the tiger.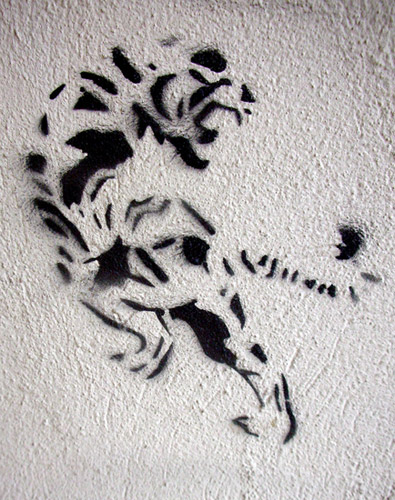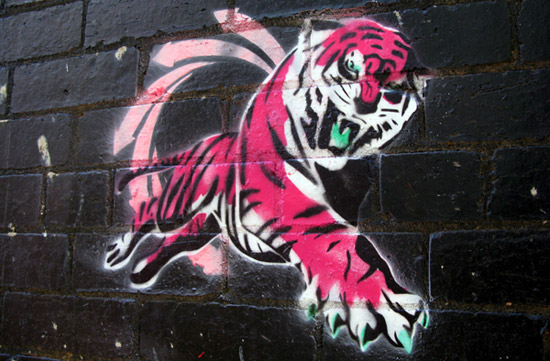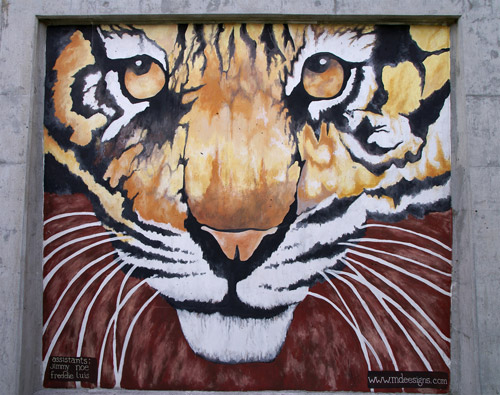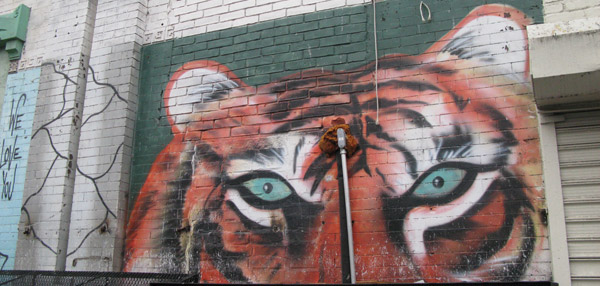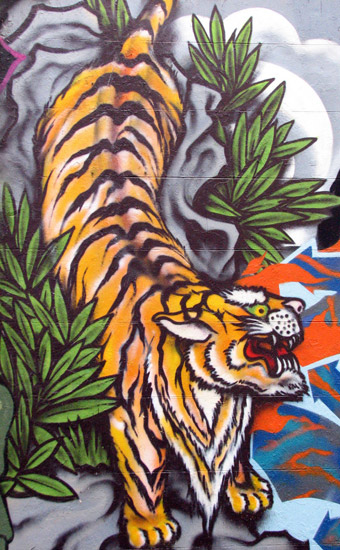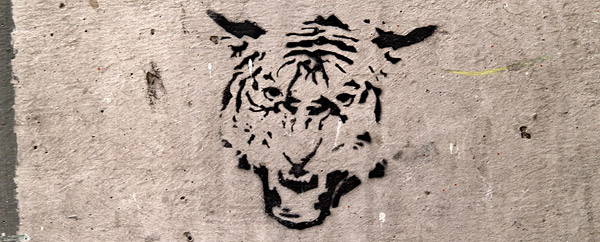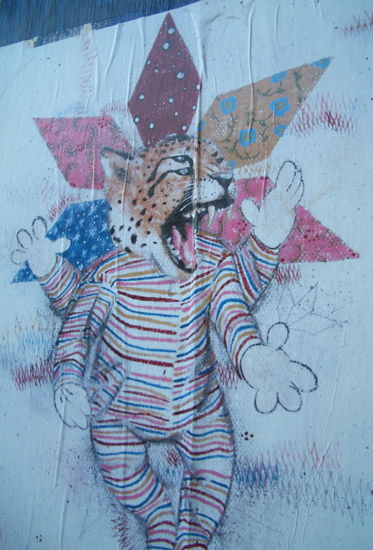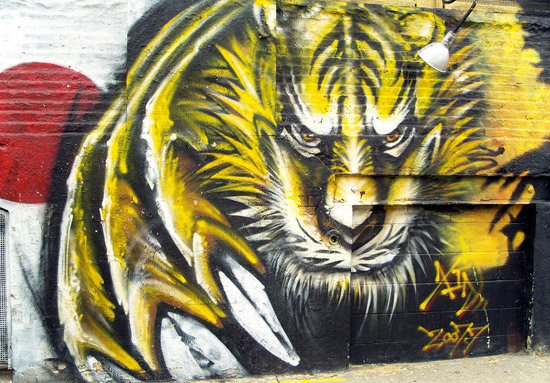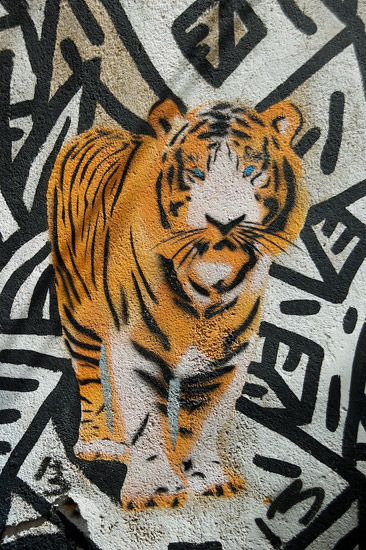 All Kinds of Cats
It's not just about the big cats, graffiti artists like the small ones too. Be sure to check out more of our cat graffiti collection.