Cat Graffiti
By Paige

Who doesn't love a good bit of well-done graffiti now and then? (As long as it isn't on your building, of course). We did a little searching and it turns out that graffiti artists seem to have a soft spot for animals, and cats in specific.
This art comes from all over the world, some of it you might even want on your building.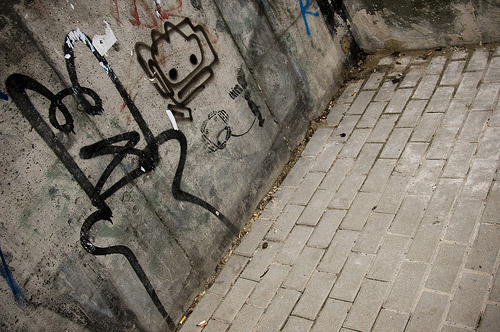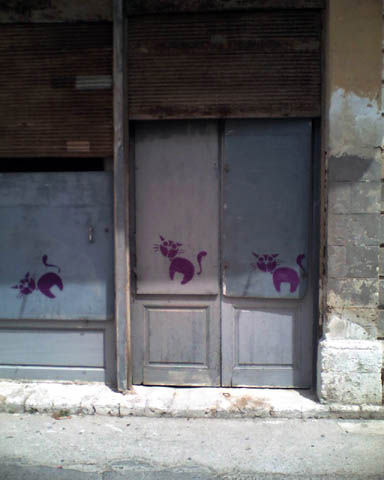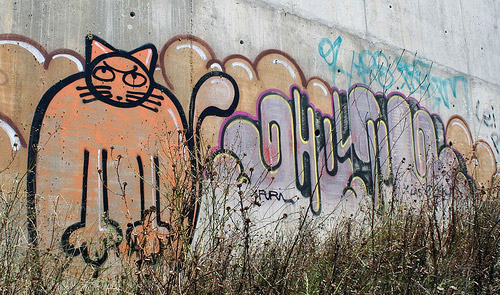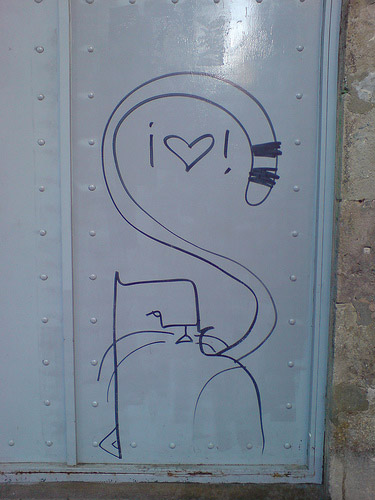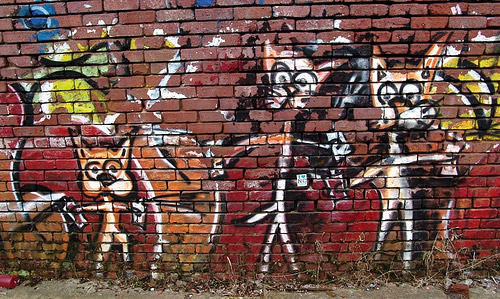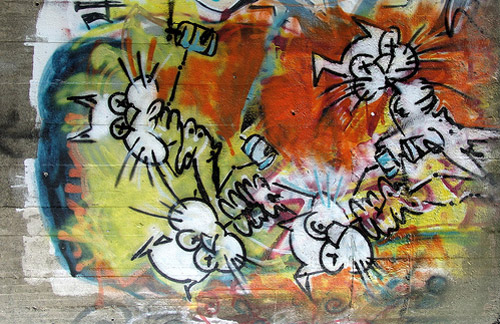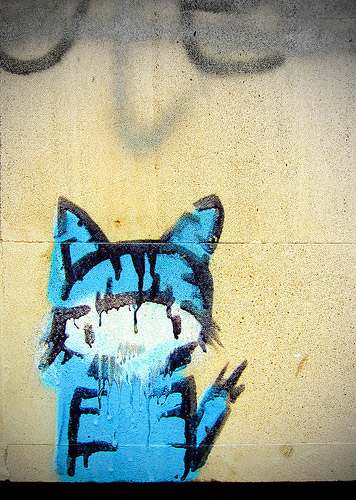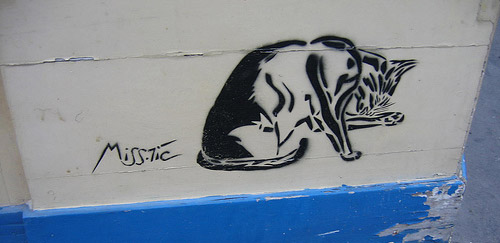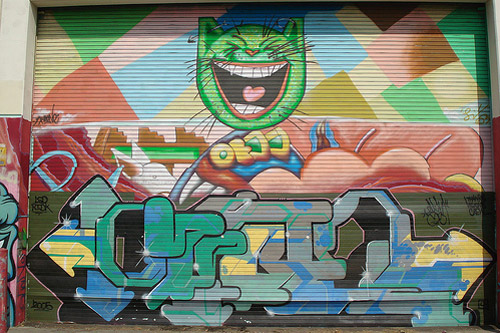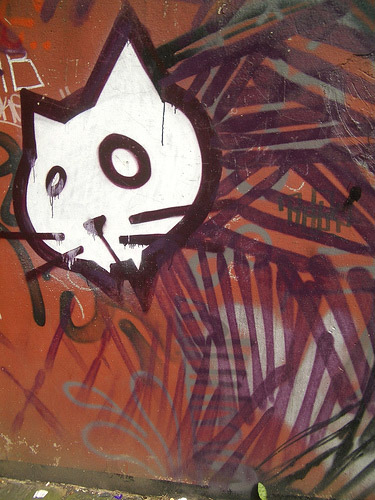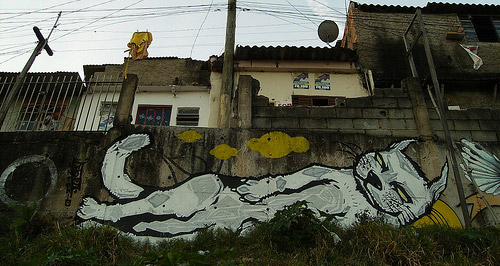 Want More?
Don't worry, there is plenty more cat graffiti out there and we intend to share as much of it as we can. Keep your cat eyes peeled for part 2.
One Response to "Cat Graffiti"