Cat Graffiti 3
By Paige

Of course we love the classics, oil, watercolors & pencil, but there is something so real about colorful graffiti on a dirty wall.
Here are more pieces in our collection of cool, colorful cats on the street.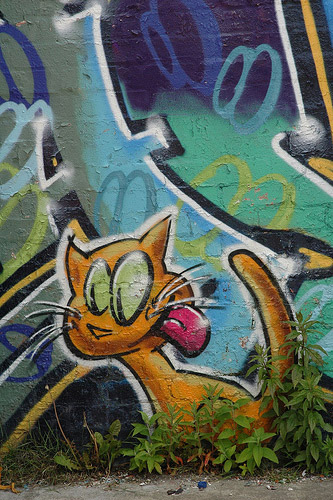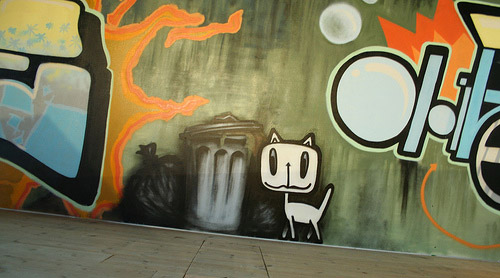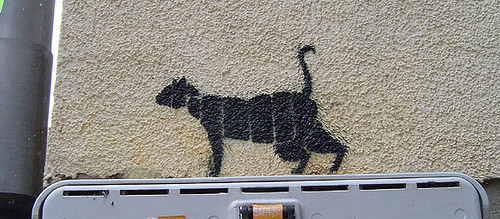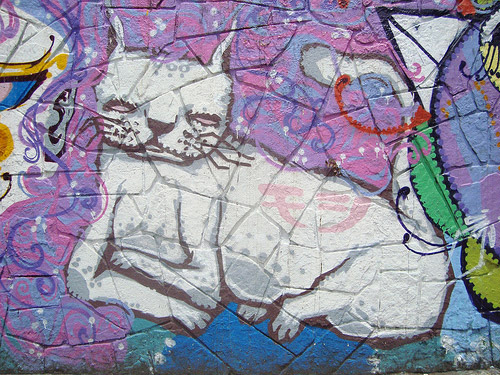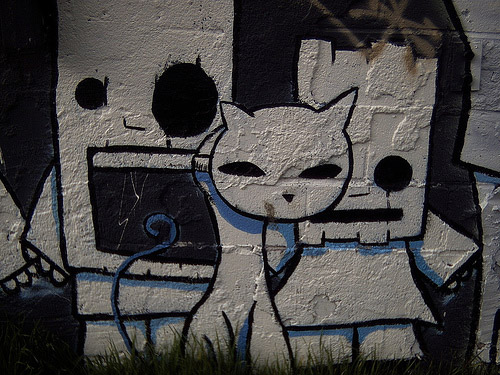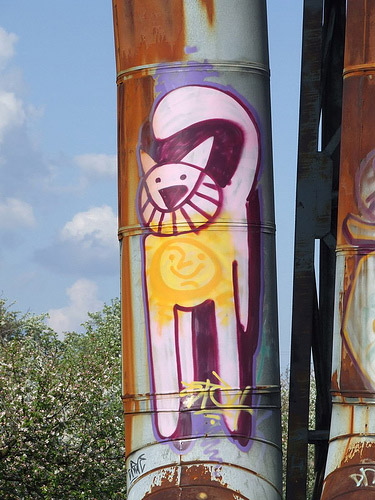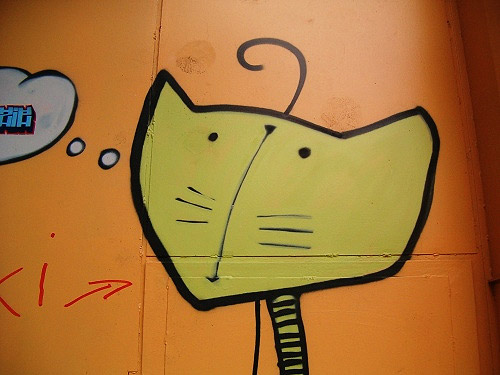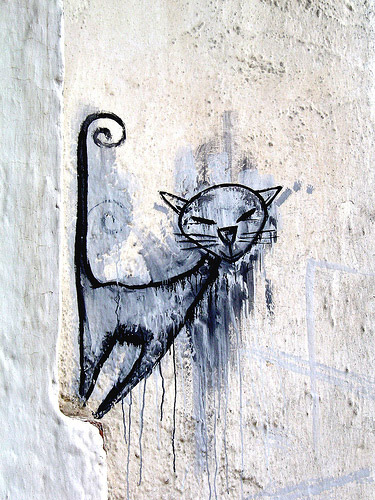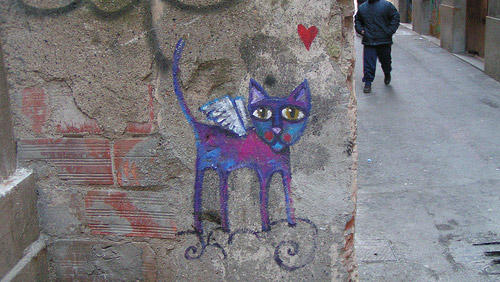 It's Not Over Yet
The collection is bigger and there is more to come, until then check out Parts 1 & 2.