HDR Cats
By Paige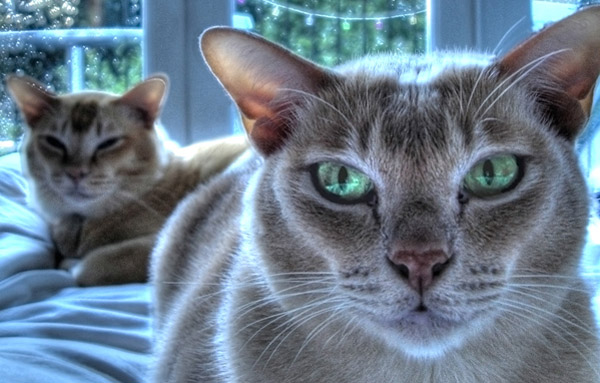 HDR is a relatively new photoshop technique used by photographers to bring out more definition in their images.
Makes For Some Great Photos
It is a manipulation of the image, but done by taking multiple exposures (overexposed and underexposed) of the subject and later superimposing them together.
This process creates an amazing amount of depth and truly brings these animals to life.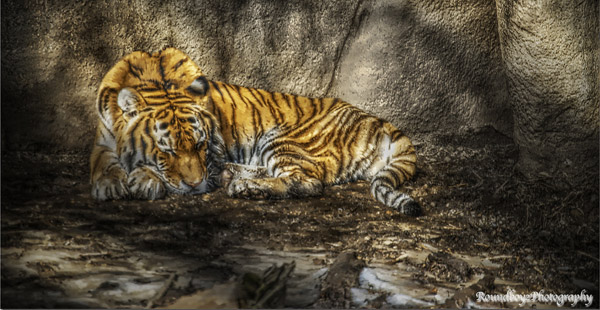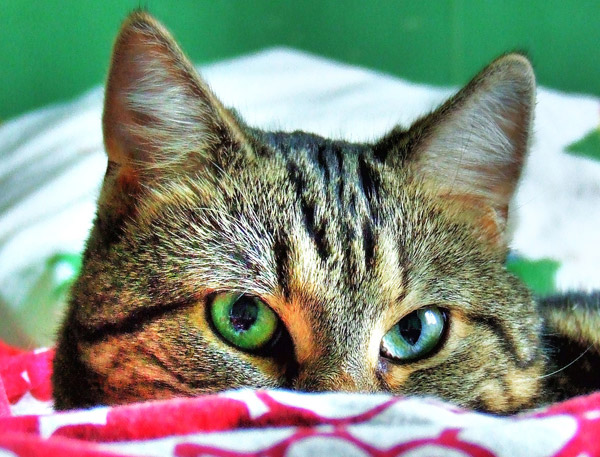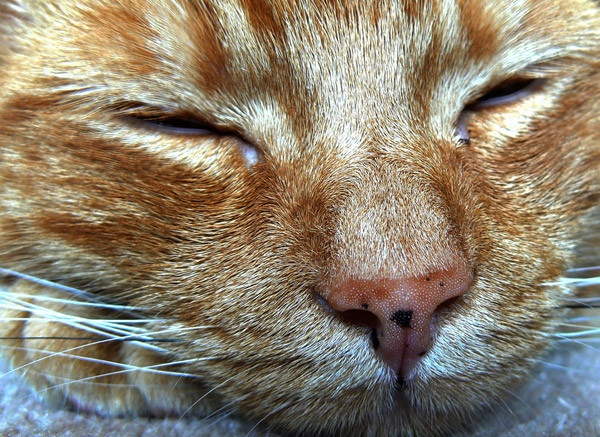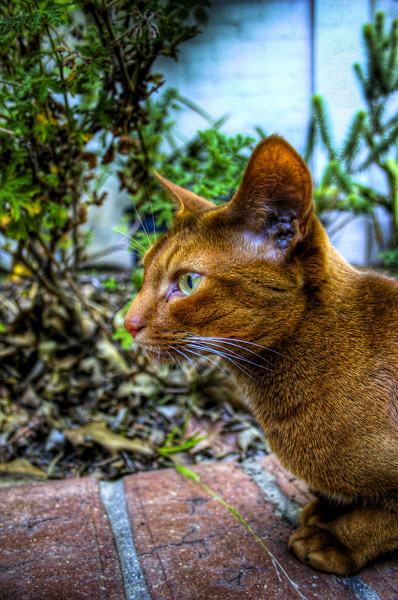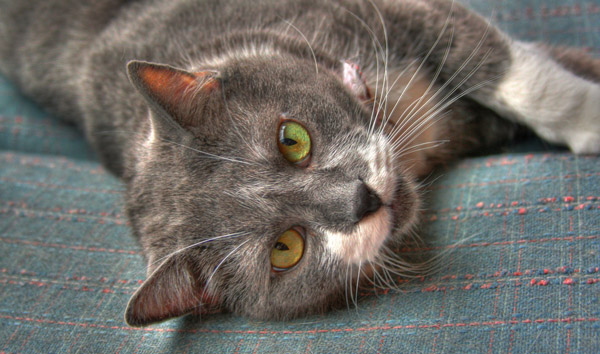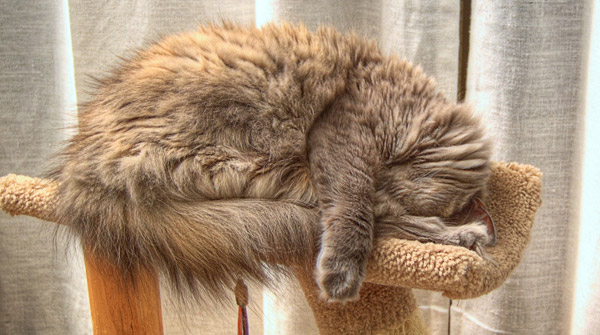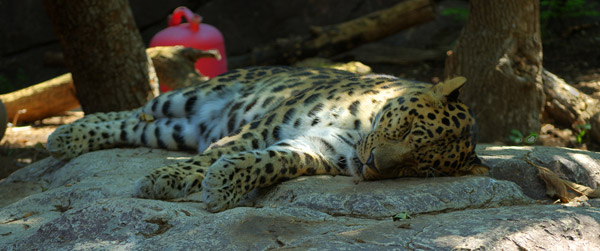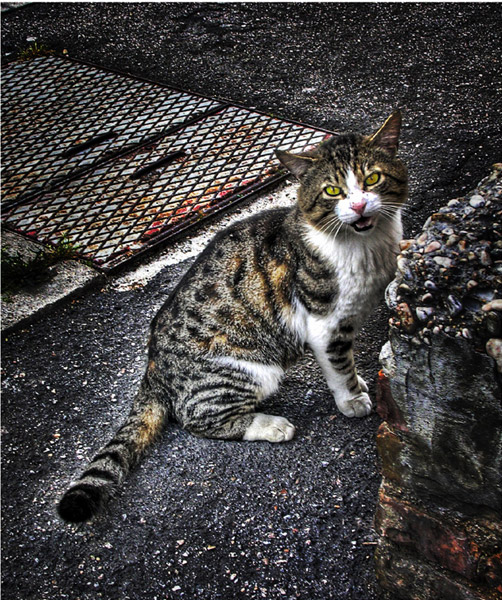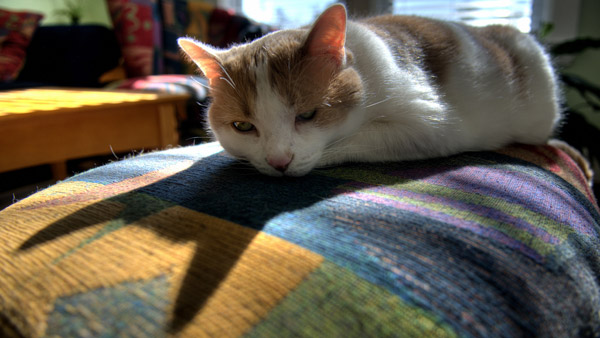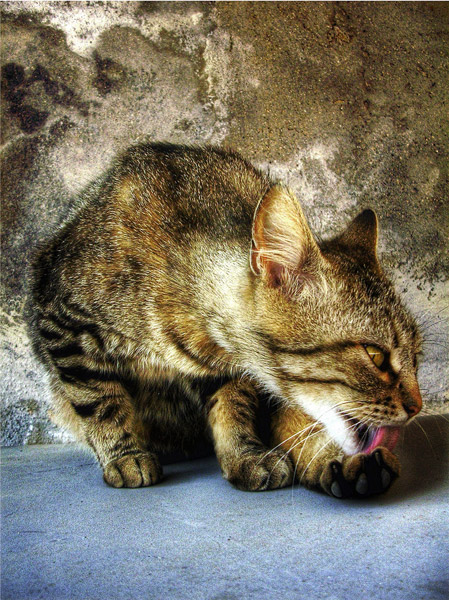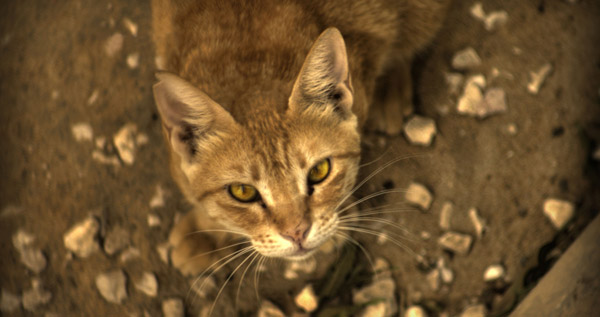 If you like cat photography why not check out some crazy cat eyes and tongues close up?
6 Responses to "HDR Cats"