Funny Cat Pictures 3
By Paige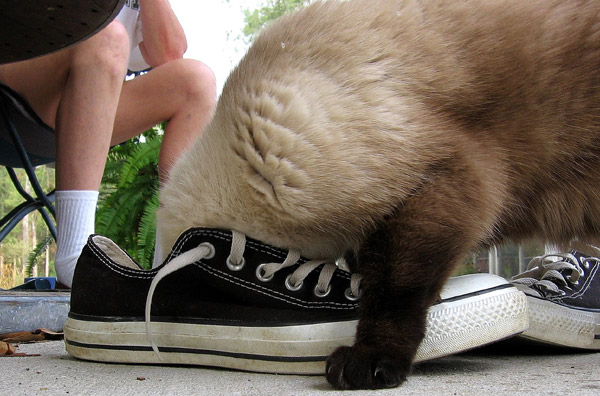 It's no secret that cats have a sense of humor, the problem is that most of the time they are laughing at our expense.
No, it's true, cats tend to find humans hilarious. But today we get to turn the tables a little and enjoy a few images of cats being silly…and caught on film doing it.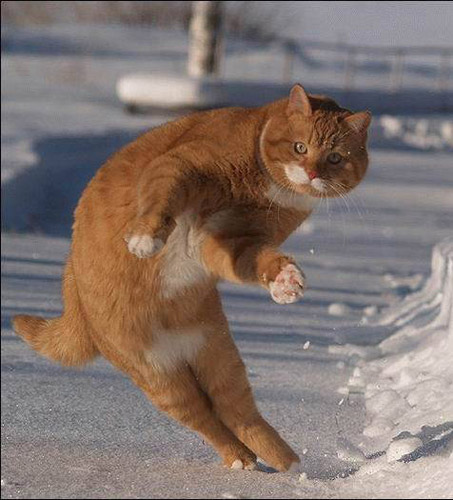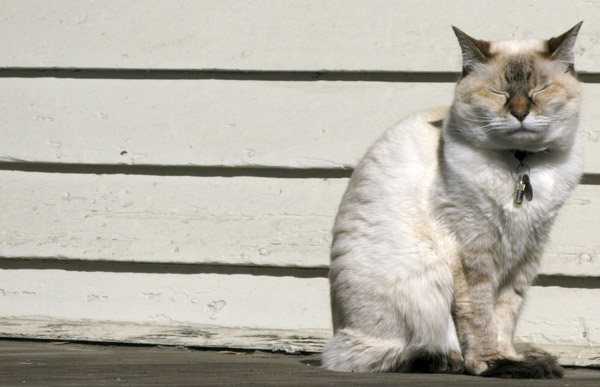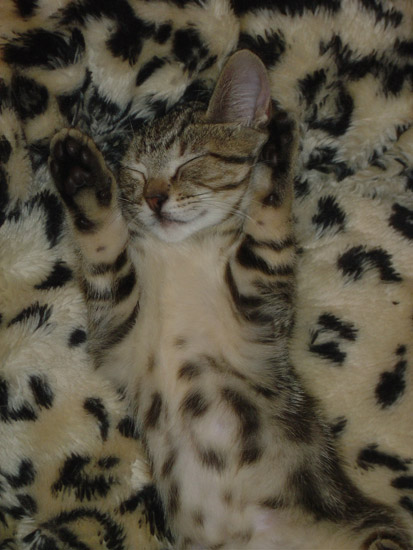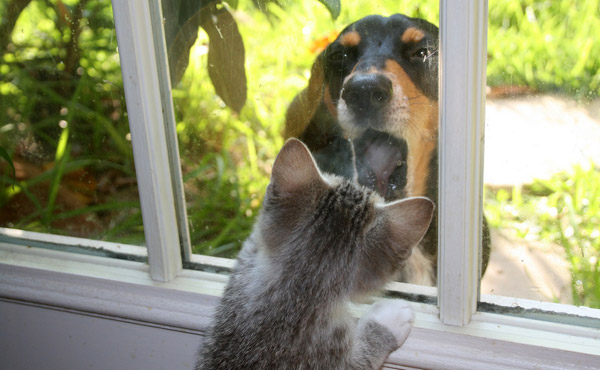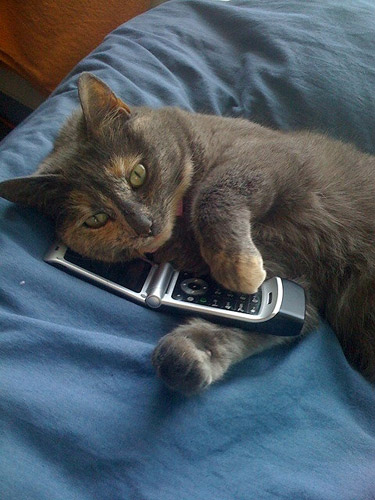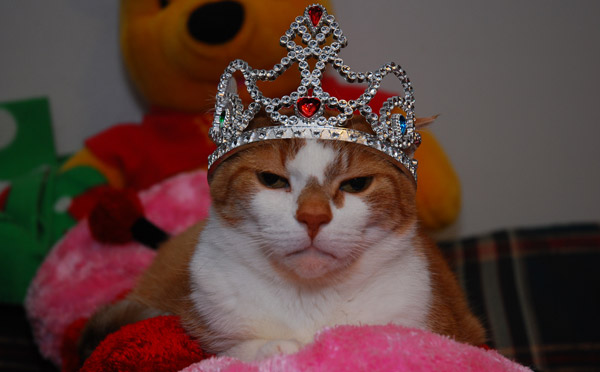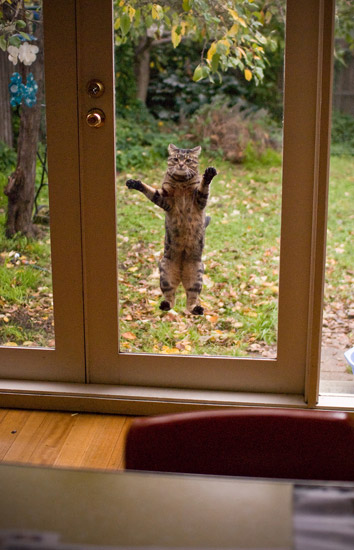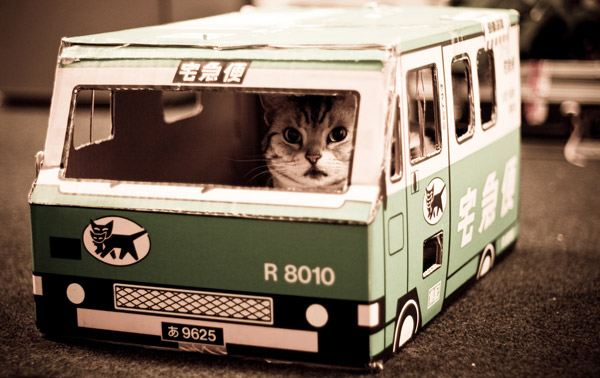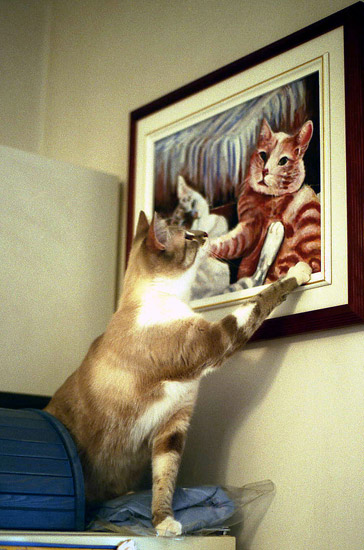 Silly Kitty
Cats can be total clowns, the trick is catching them in the act with a camera. If you liked these, be sure to check out part 1 & part 2.
One Response to "Funny Cat Pictures 3"