Funny Cat Pictures
By Paige

It's not easy to catch a cat being cute on film, the chances of them being in the mood & you having a camera at the exact same time are slim indeed.
Cats pretend to be serious, but the truth is they have a wicked sense of humor. These photographers managed to do the impossible & get some great shots of cats letting their freak flag fly.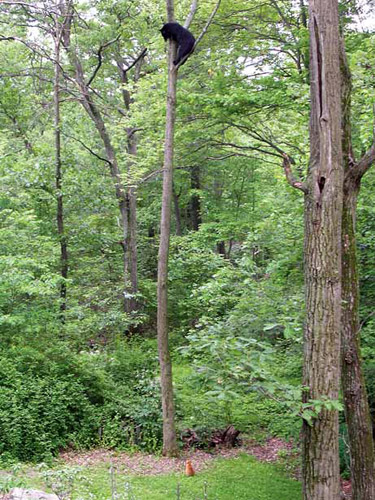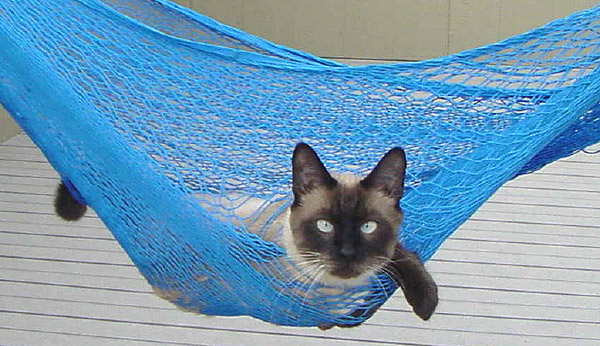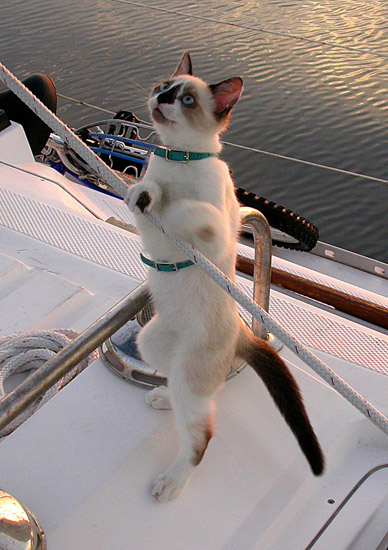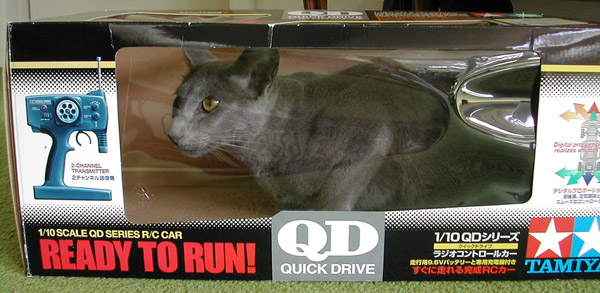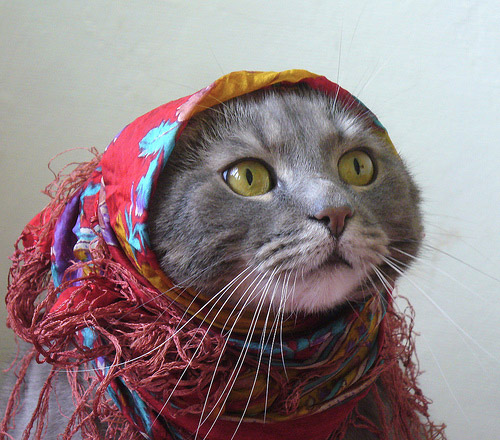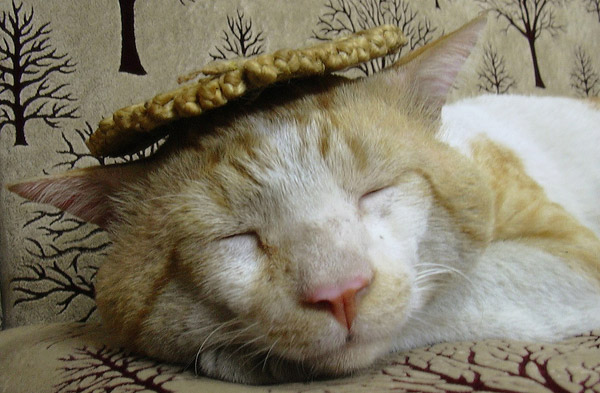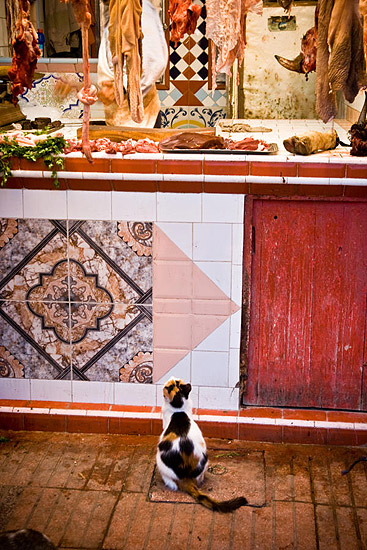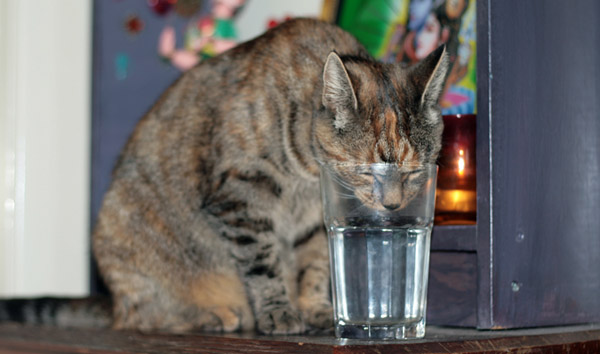 Laughing Yet?
We are, and there are more laughs to come, keep checking back for more funny cat pictures.
One Response to "Funny Cat Pictures"