Funny Cat Pictures 2
By Paige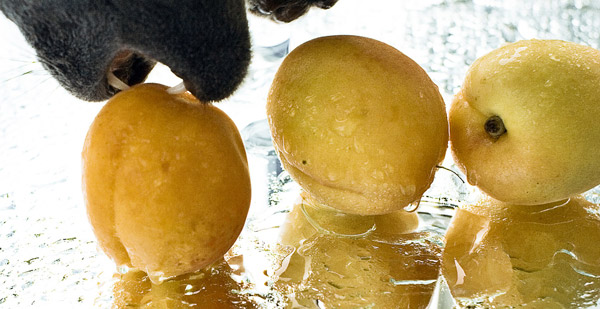 It's true a picture is worth 1000 words, and these images illustrate that saying perfectly. We stash every funny cat picture we come across and will continue to share them with the cat crazy web.
These pics do more than prove that cats have a sense of humor, they prove that photographers do too.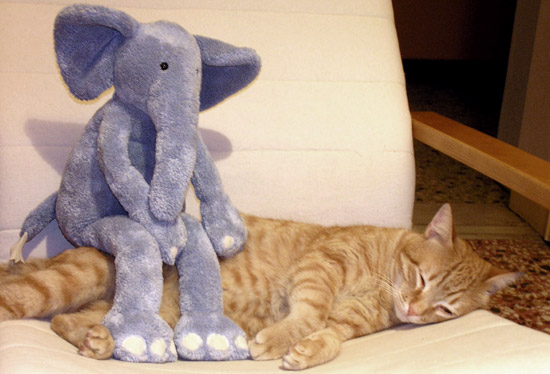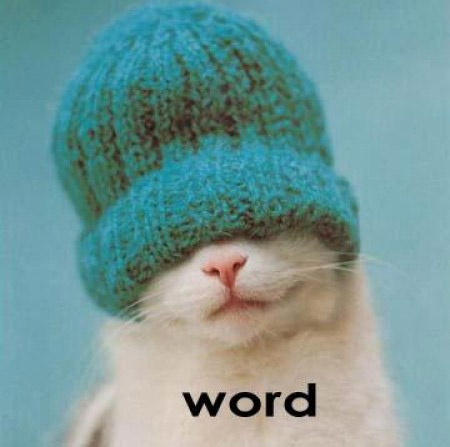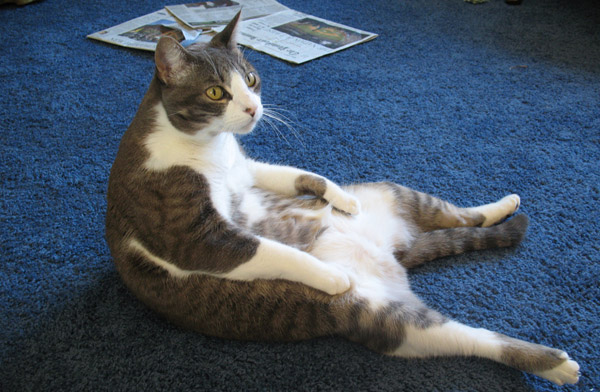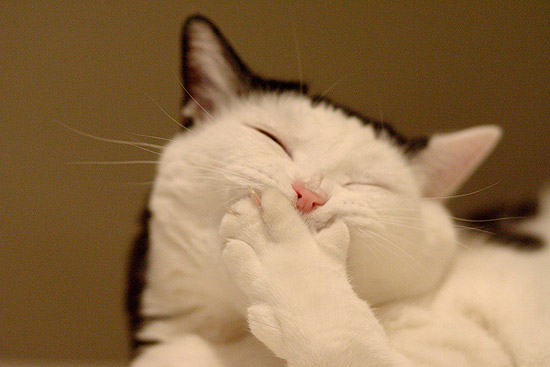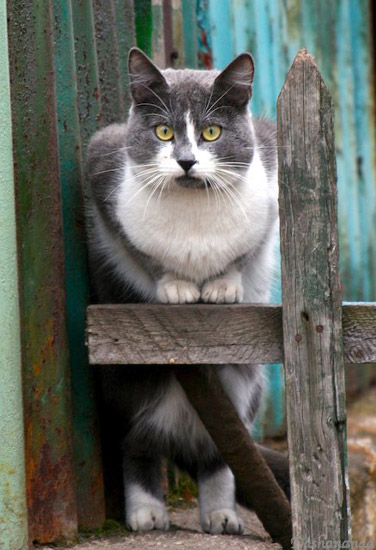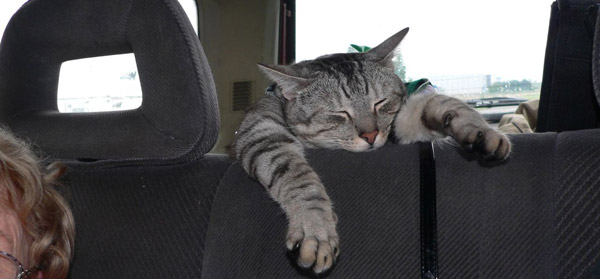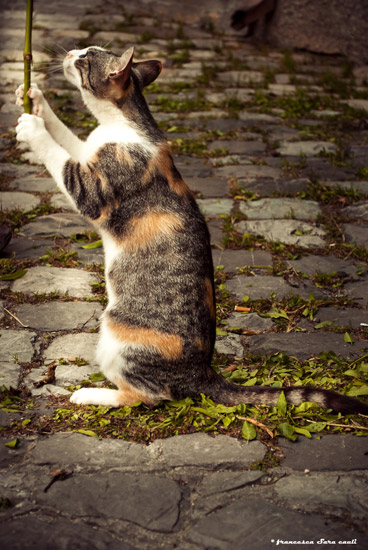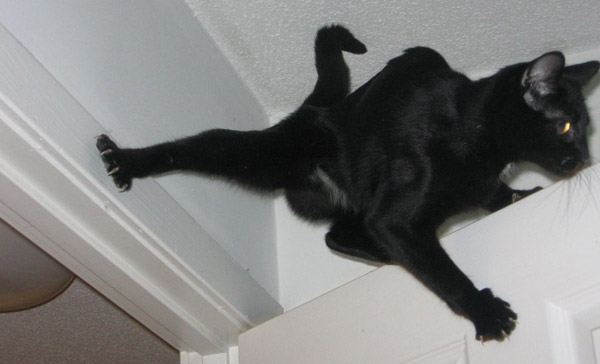 For A Laugh
If you haven't seen Part 1 be sure to check it out for more silly felines, and stay tuned for part 3.