Cat Tongues Close Up – Mmmmm
By Paige
If you haven't checked out the kitty cat eyeballs you are surely missing out.
Here are some crazy looking close ups of cat tongues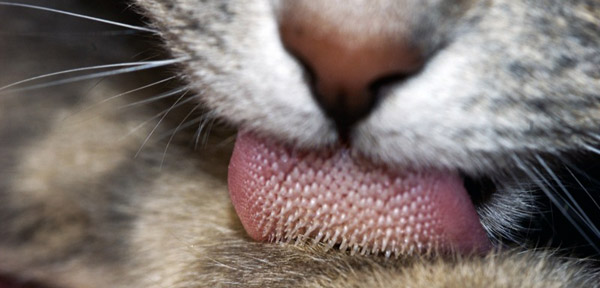 Ever taken a good look at a cat's tongue? Seems like a strange thing to do, but we decided it was time to take a look, up close and personal. (After dinner, of course).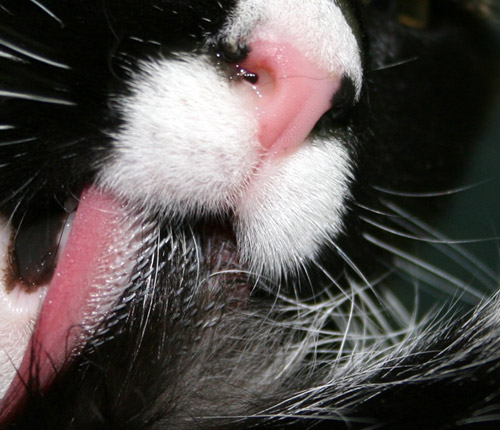 Who knew cats had a comb on the end of their tongue anyway?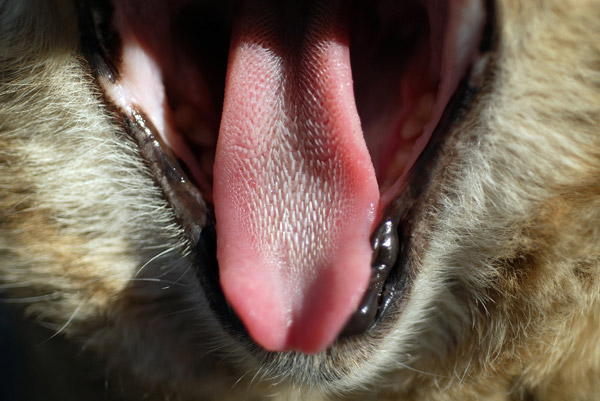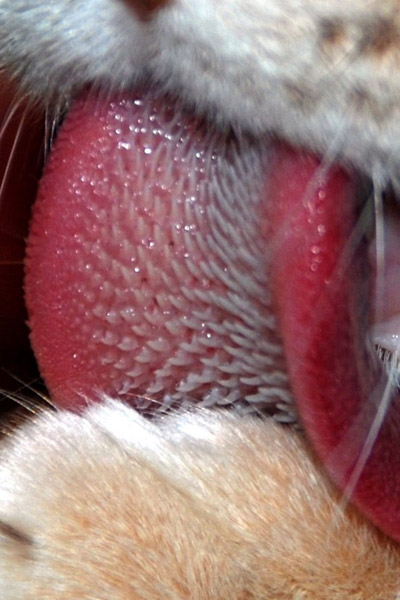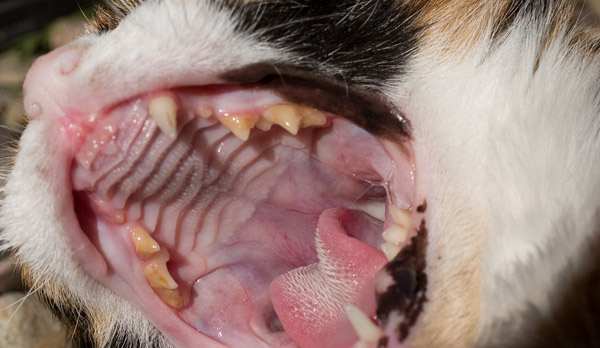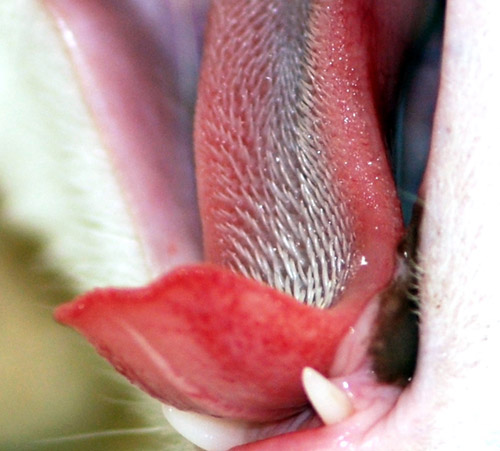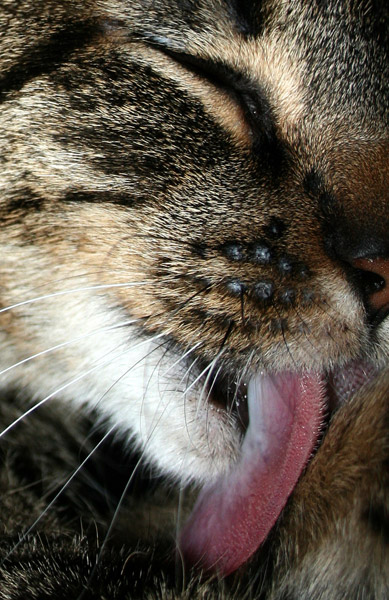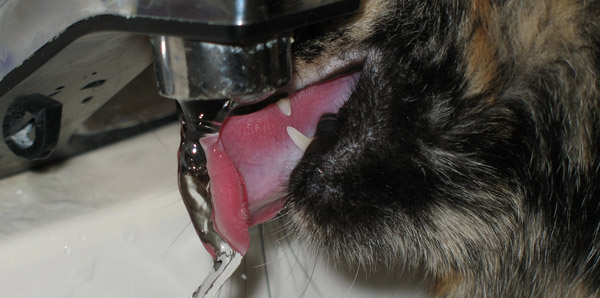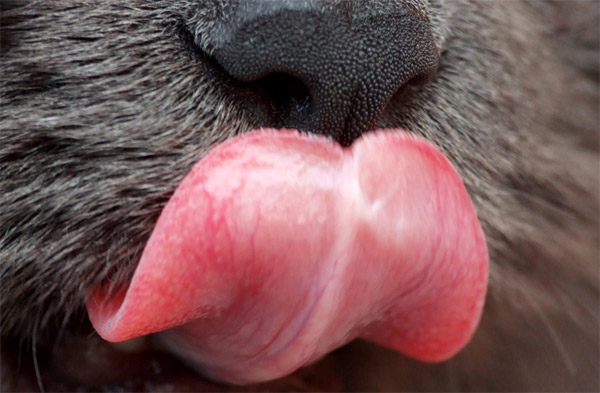 Don't forget to have a look at kitty cat peepers too.
43 Responses to "Cat Tongues Close Up – Mmmmm"