Cat Stamps
By Paige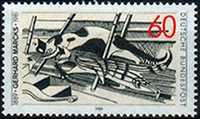 Cat art comes in all shapes & sizes and we are determined to bring you the most unique collections. So here is another piece of our cat art puzzle, stamps that feature our feline friends.
Majestic Cat
The stamps below are a good representation of cats as seen by countries around the world. It seems that some countries (like Germany) are far more prone to putting animals on their postage but we got as wide a collection as we could.

It seems that animals are popular stamp subjects and cats seem to embody some nameless quality that people admire around the globe.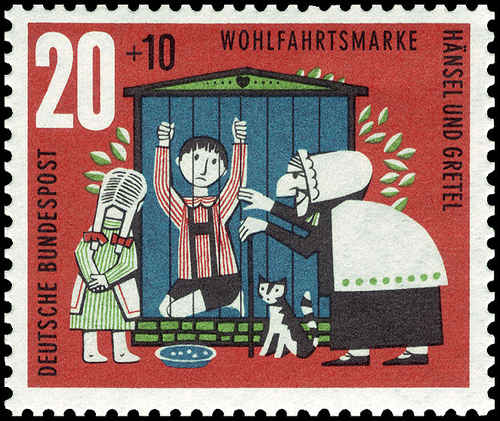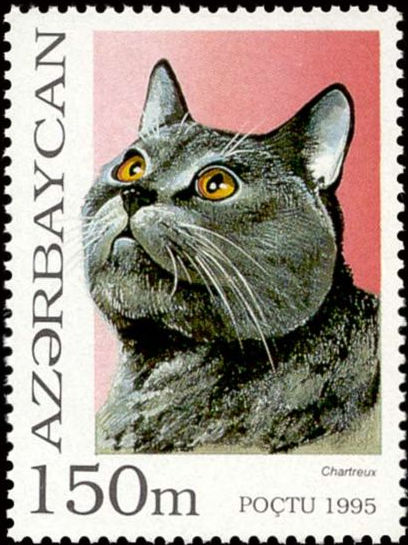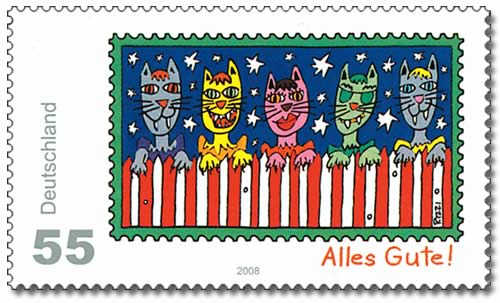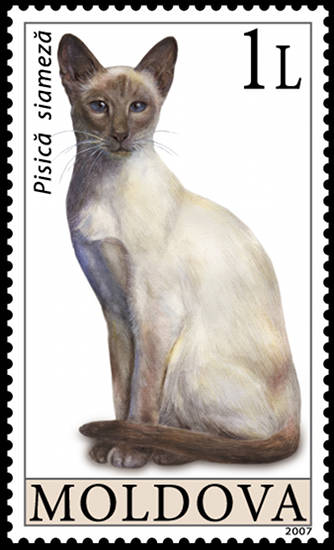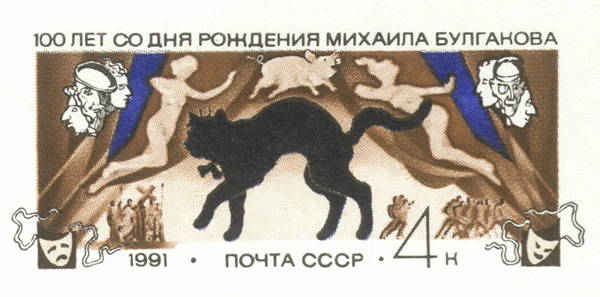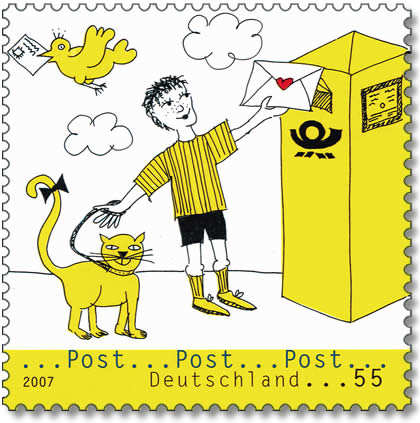 Mail Anything Lately?
These make us want to start our own kitty stamp collection, except eventually we'd probably just break down and use them when we ran out of stamps. If you like these, you may also enjoy cats in art (Pt. 2 & Pt. 3).