Cats in Art 2
By Paige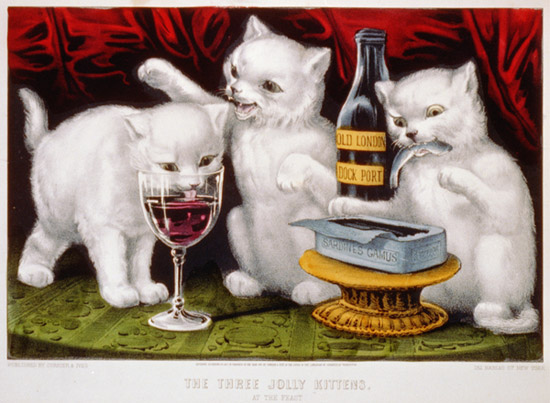 Cats have long played a part in artistic inspiration, and since their days of domestication they have become an essential part of who we are.
A few weeks ago we took a look at some cats in art and today we present part 2 of the collection.

Enjoy some cat art from a variety of cultures and artists.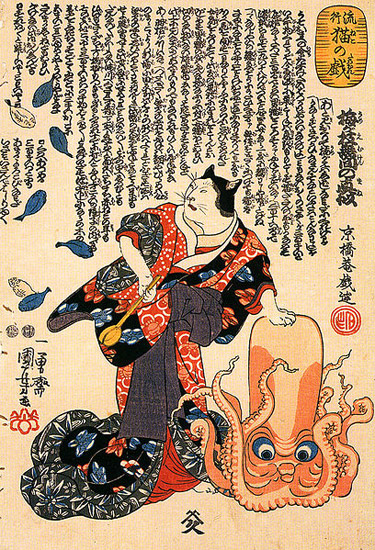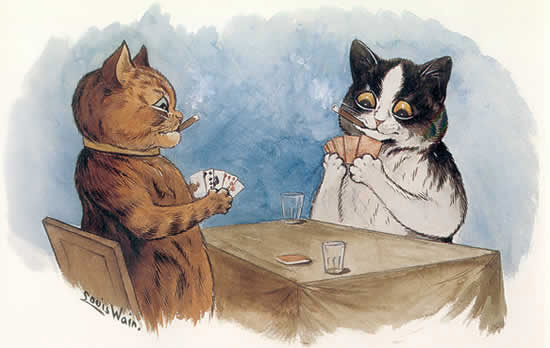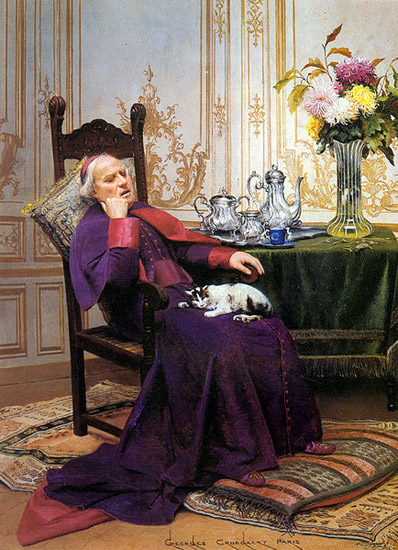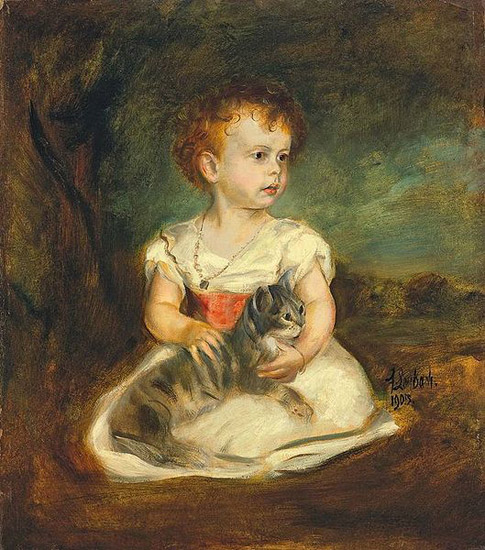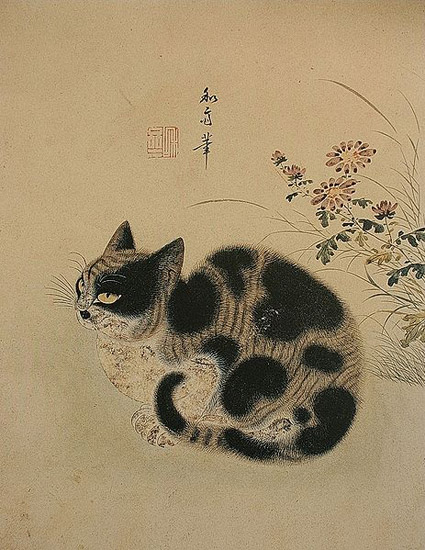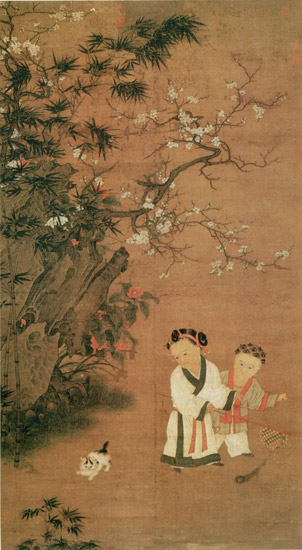 Not Quite All Of It
We've searched the web for artistic impressions of all kinds of cat art. Be sure to check out part 1 & stay tuned because there is one more part in this collection and then we move on to the big cats.