Cat Stamps 2
By Paige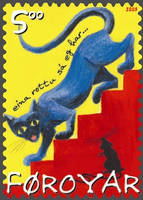 Awhile back we posted part one of our cat stamps and it's about time we posted another one. There are an amazing number of colorful & artistic stamps on the letters of the world.
Cats in the Mail
Although we'd love to get some of these stamps in the mail, we'd be loathe to use them. The artwork is fantastic and it's interesting to see how each country represents their cat fancies. Interestingly enough, there are a larger % of animal stamps from Germany overall, but Moldova & Azerbaijan come in right on it's tails.
Some of the art is serious, some of it whimsical, but all of it uses our feline friends as subjects.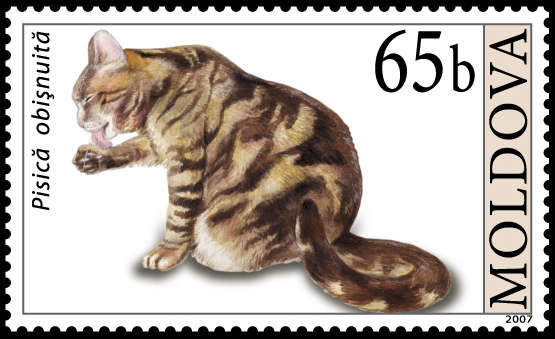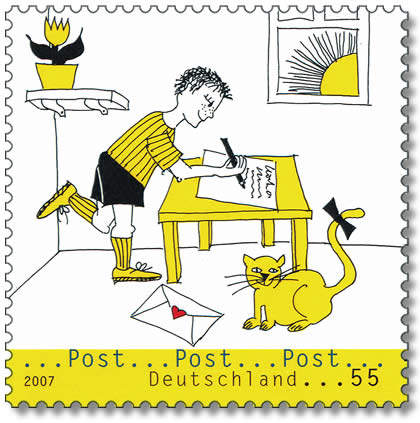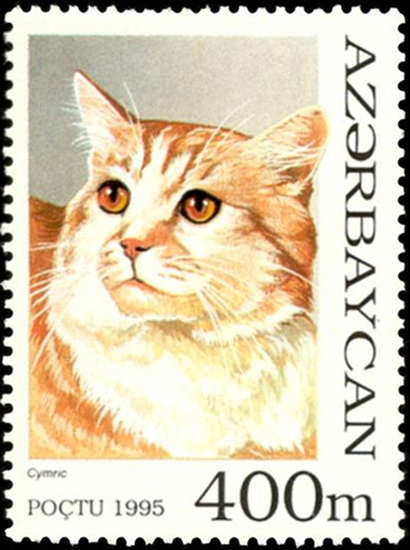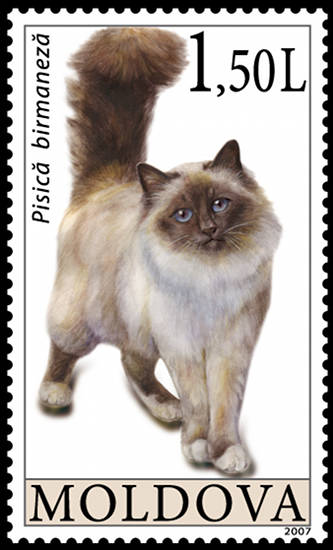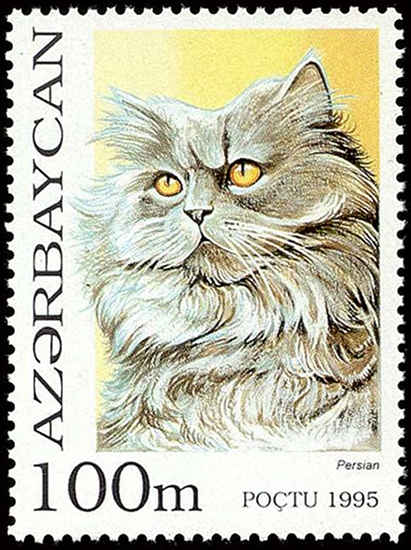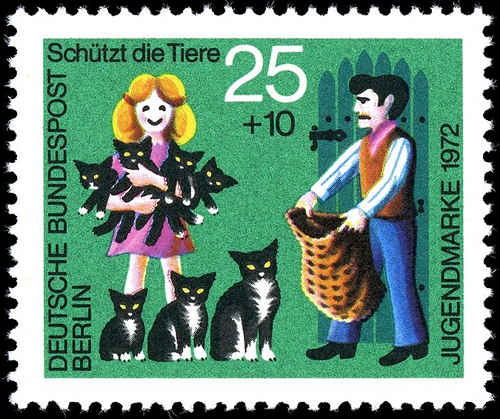 More Cat Art
We've been delving pretty deeply into the cat art of the world & the more unique the better. Be sure to check out part 1 and some other fantastic felines in art as well.