Cats in Heraldry
By Paige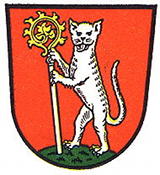 A few weeks back we featured a variety of cat stamps from around the world & it got us to thinking. Cats have been companions to mankind for thousands of years and should have made their mark on heraldry as well.
Theory Proven
As we started looking were were excited to see that there is a great variety of crests that use cats as symbols. And we aren't even talking about lions & tigers, these all feature domesticated cats…kitty cats.

For such small animals, most of these little cats look pretty tough & we are guessing that they were symbolic of hunting & tracking prowess.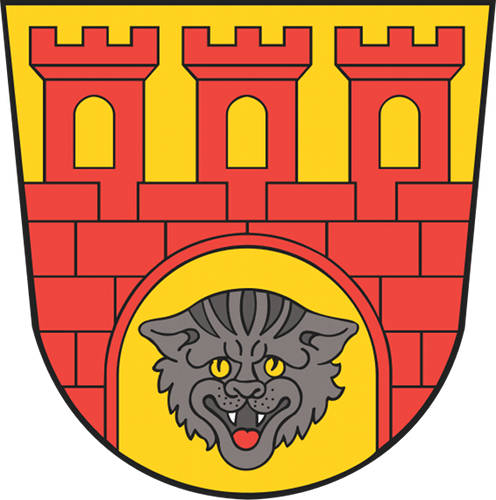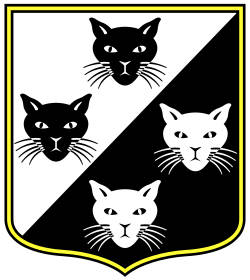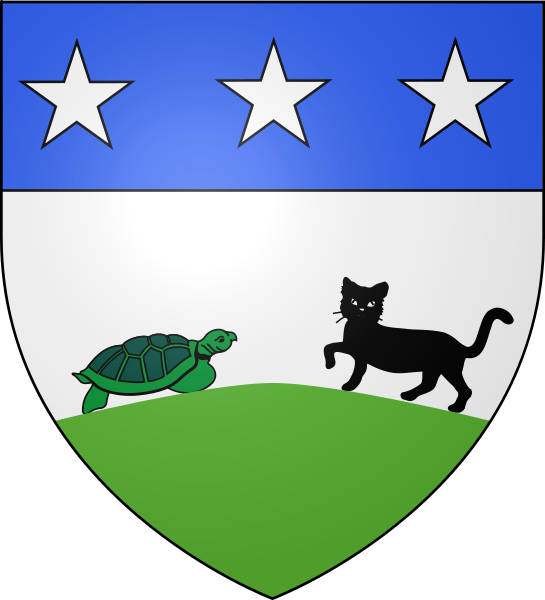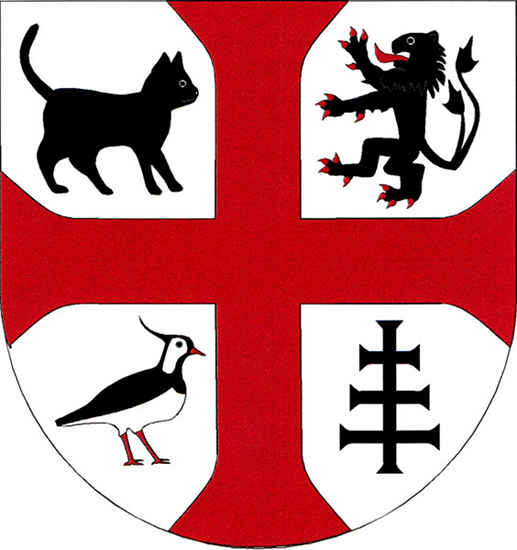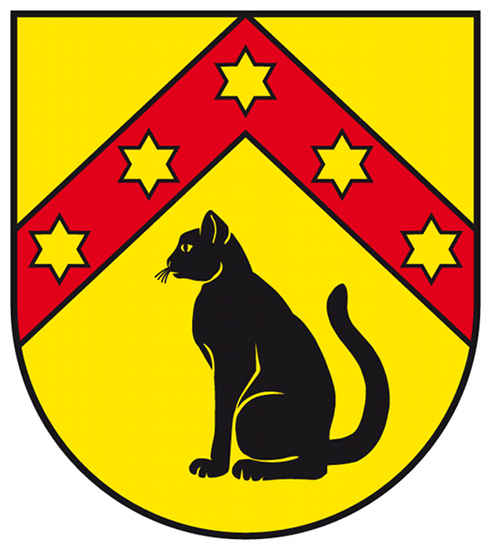 Not A Big Haul
We found many more (& a much wider variety) of cat stamps than we did heraldry, but that doesn't mean there isn't more out there & we'll keep collecting them to share in the future. For now why not check out some more cats in art.