Cat Eyes – Up Close
By Paige

Cats are famous for their their unique and sometimes creepy eyes.
In fact you can even purchase contact lenses which make human eyes appear catlike (also creepy) but that's a post for another day.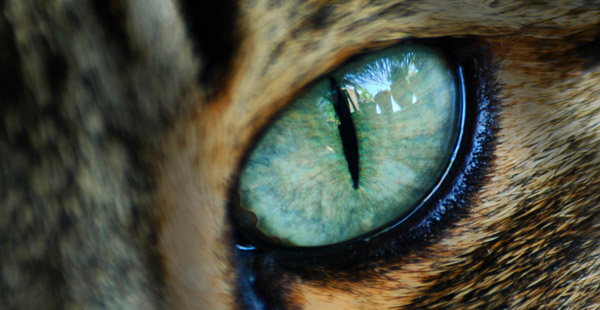 Probably our favorite feature, the eyes can tell you a lot about an animal.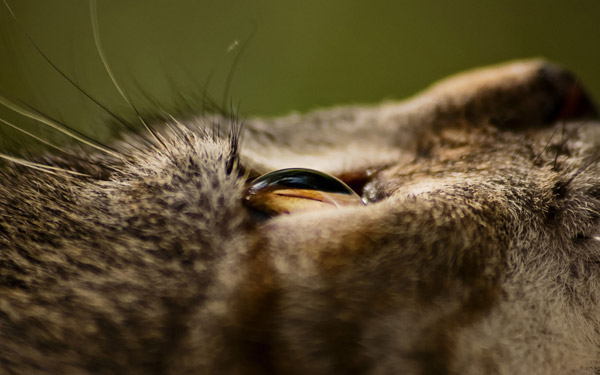 Whether they want some attention or for you to buzz off, their eyes are usually a good indication of their emotions.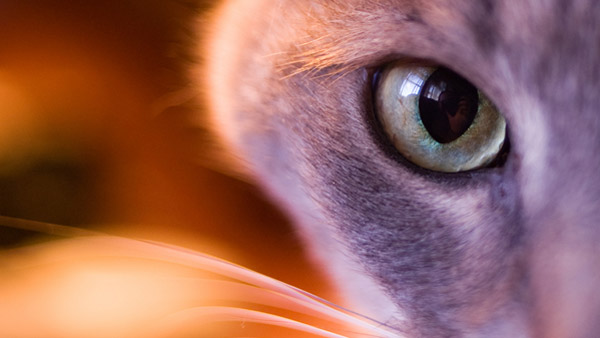 Like human eyes, cat eyes come in all shapes, sizes and colors – the variety may even surprise you.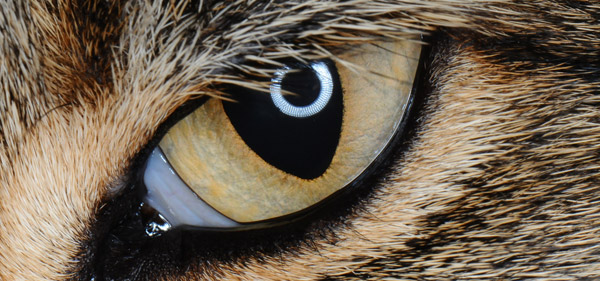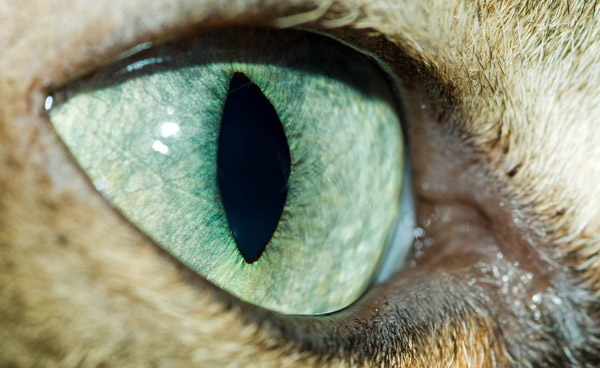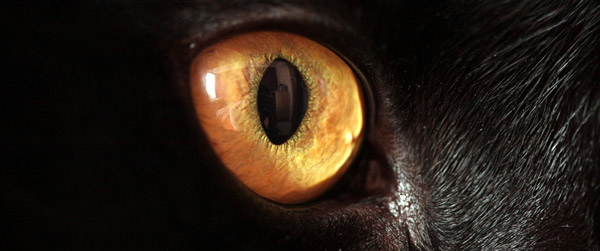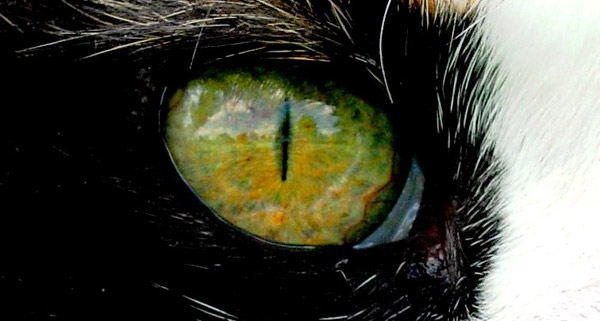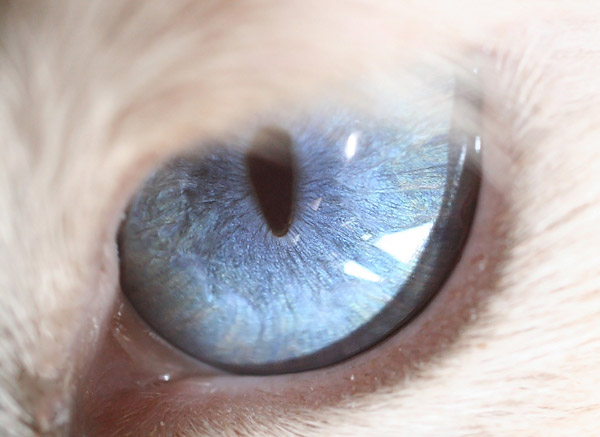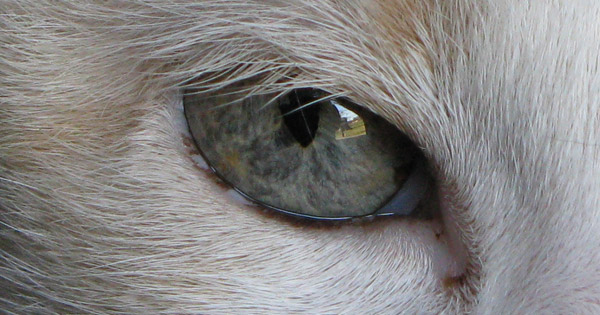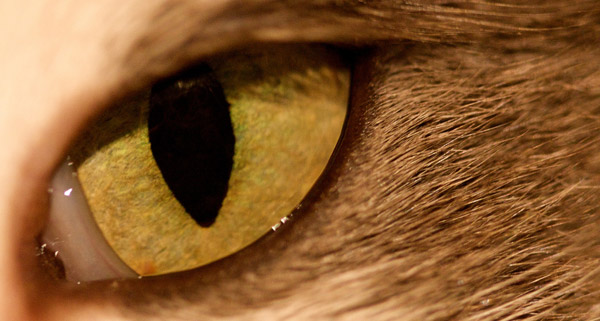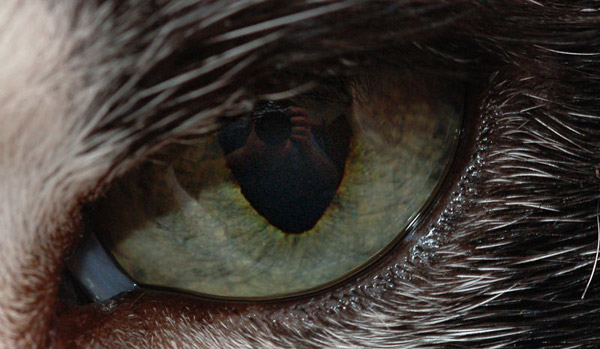 116 Responses to "Cat Eyes – Up Close"