Cat Ears
By Paige
Photographers have long been fascinated with the feline form, it's sleek & perfectly suited as a predator. Domestic cat is an even larger enigma, how is this perfect predator now content to sit on our laps, get fat & purr?
Up Close & Personal
So we wanted to take a closer look at each part that makes up the whole animal. We've already featured close ups of their mesmerizing (& sometimes scary) eyes, the strange comb that is their tongue & now it's time for their pert little ears. Although cute from a distance, their ears take on a life of their own when you take a macro look at them. Thanks to the photographers who had to be pretty close to capture these fantastic shots.

Up close their fuzzy ears become almost an alien landscape with veins, whiskers, caverns & hollows.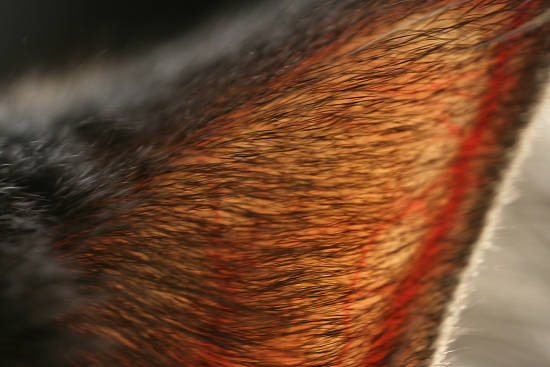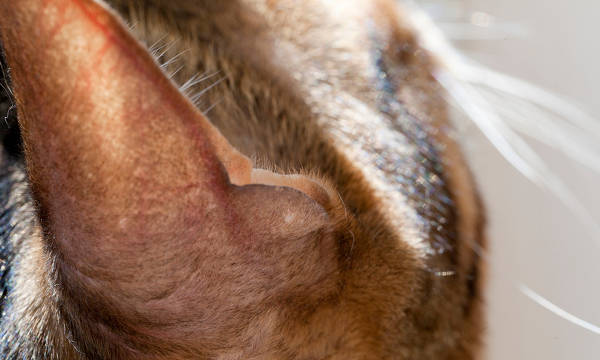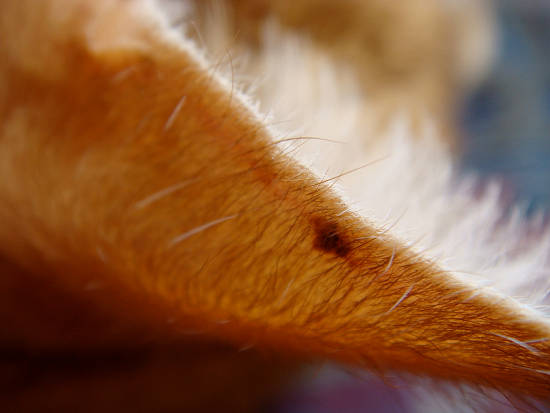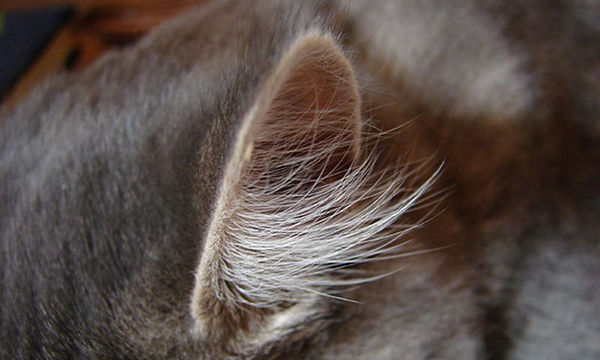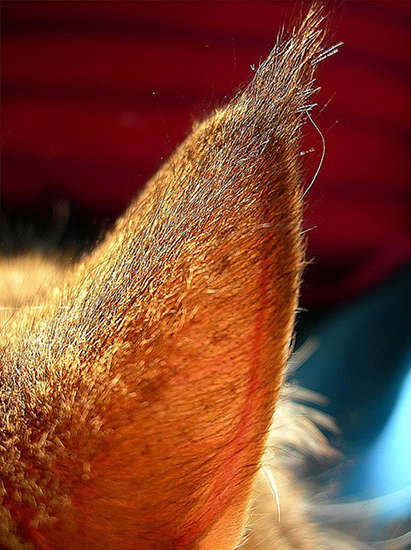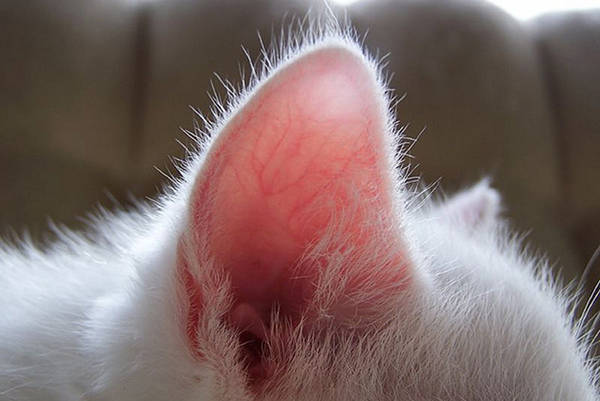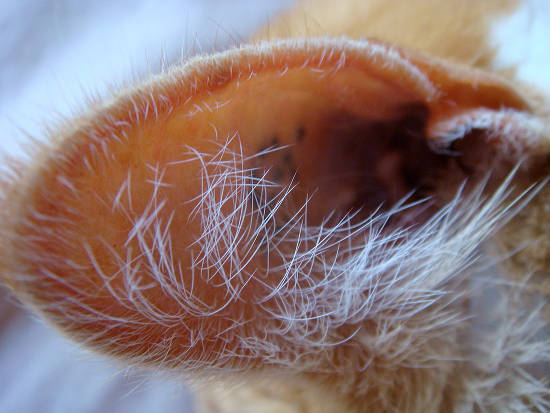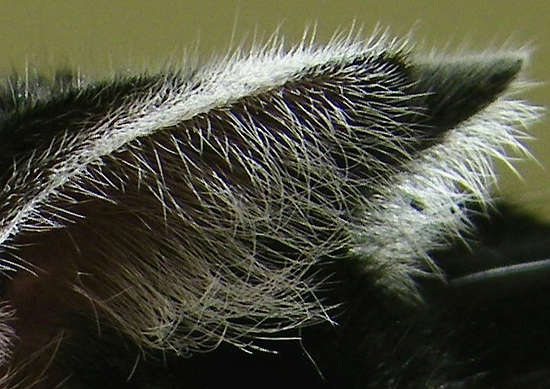 Body Parts
While we love the cat as a whole, they are a lot more interesting when you break them down and scrutinize their parts. If you like these freaky shots be sure to check out some up close peepers and freaky tongues.