Big Cat Line Drawings
By Paige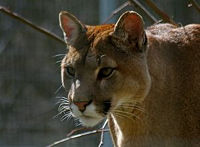 We've already featured the small & medium cats and created a special post for our favorite the tiger and this week we've got some more of the big cats for your coloring pleasure.
Yours For The Taking
We love the public domain, as it allows us to bring you a level of high quality cat you can't get anywhere else. We hunted long and hard to track these line drawings down so you better color a few of them & make them your own.

*Click on each image or use the links underneath to see medium or large versions of each one.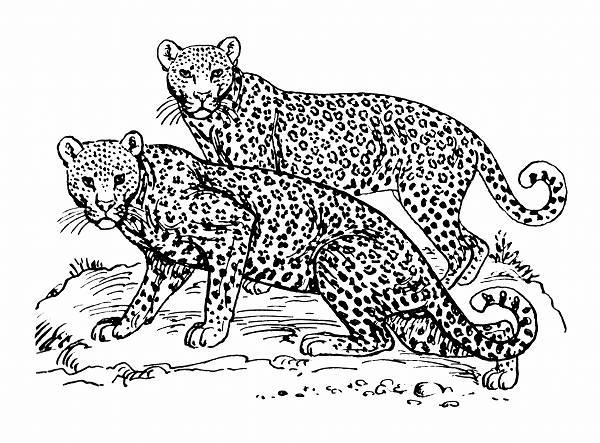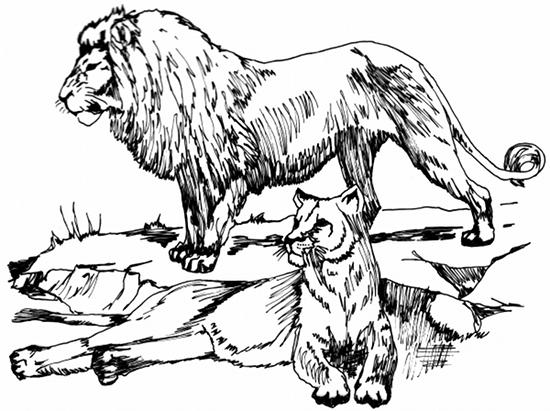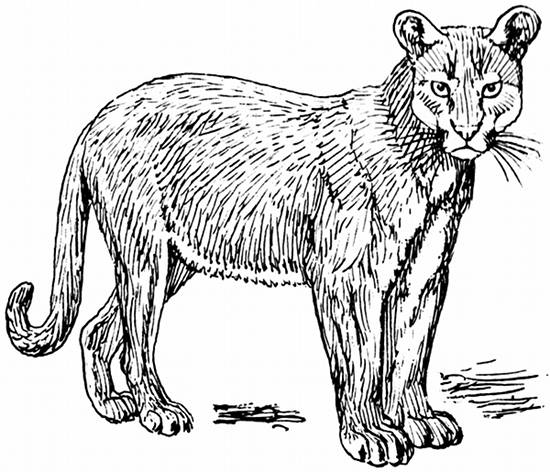 Out of Ideas
This concludes our line drawing series for the moment, we've run out of drawings to color.

Be sure to check out the small & medium cats & the tiger drawings for more coloring fun & keep checking back for more!
One Response to "Big Cat Line Drawings"