Small & Medium Cat Line Drawings For Coloring
By Paige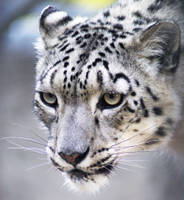 A few weeks back we posted some tiger line drawings with the promise of more & here they are. We searched high and low & were able to come up with a great & varied collection of line art to show.
Make Them Your Own
Today we are featuring the smaller and medium sized cats (including the domestic kind & one strange lion creature) like the bobcat, lynx & serval. There are several sizes of each and they are just begging to be colored in & we say loose tradition, drawings don't need camouflage…get colorful! If you like the big cats best, don't worry we've got more than just tigers for you to color in.

*Click on each image or use the links underneath to see medium or large versions of each one.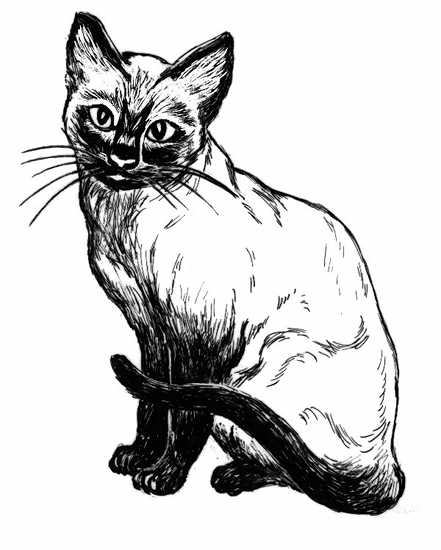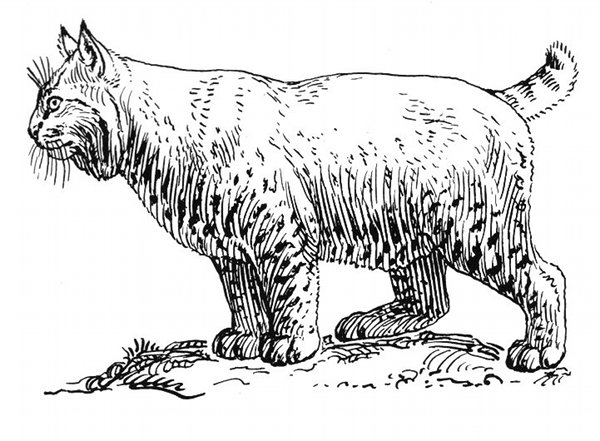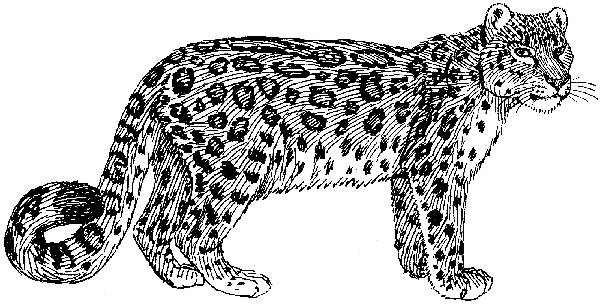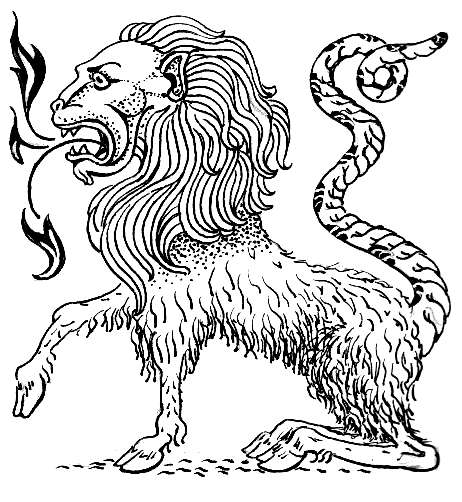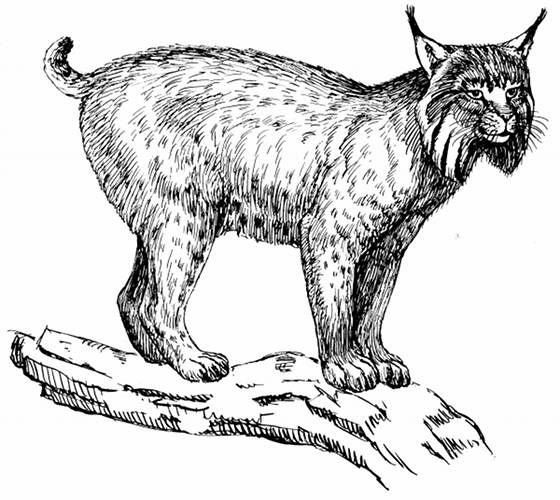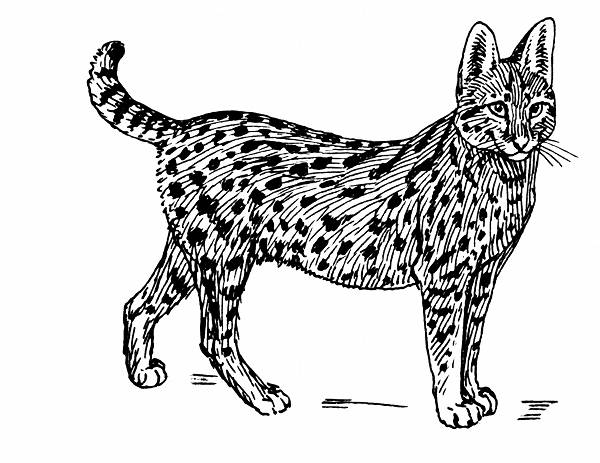 Inspired?
Our fingers are itching to find some colored markers or crayons (they are never handy when you need them). Be sure to check out the tigers and stay tuned for more large cats in the weeks to come.