Tiger Line Drawings For Coloring
By Paige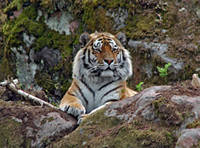 There is something about cats that makes us want to capture their spirit (& sleek physique) in artistic ways. They are simply liquid motion and conveying that isn't always easy.
Love Those Artists
Lucky for us, there are those out there who can capture cats they way they should be and they have created a great variety of line drawings of our feline friends. We'll be sharing them all with you in the weeks to come, but today it's all about our favorite…the tigers.

*Click on each image or use the links underneath to see medium or large versions of each one.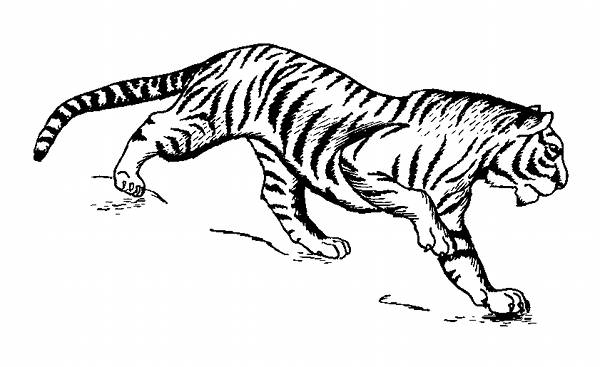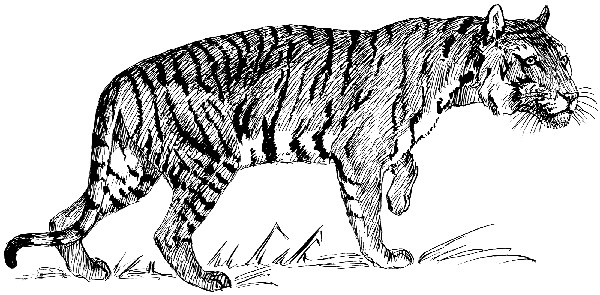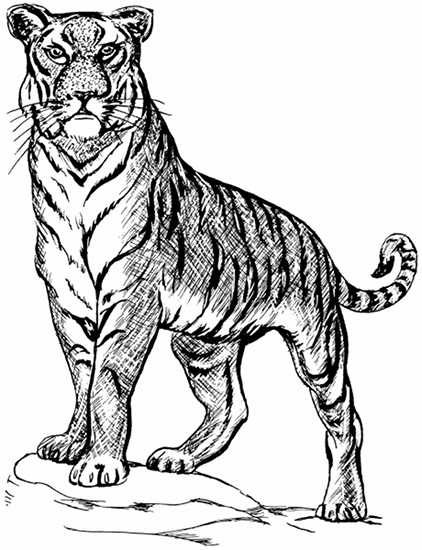 More Art On The Way
We've got a lot more of these drawings to share & will continue to post them in the coming weeks. Until then, why not get some inspiration from a great collection of tiger street art.
3 Responses to "Tiger Line Drawings For Coloring"