Up Close And Personal With Tiger Eyes
By Paige

Yes, we have a strange fascination with cat parts, especially their eyes. There is something mesmerizing about the stare of a carnivorous predator, something that makes it difficult to look away.
Here is the chance to stare directly into the eyes of the largest cat & one of the most magnificent hunters on the planet, the mighty tiger.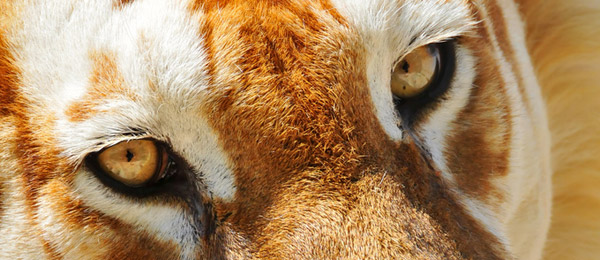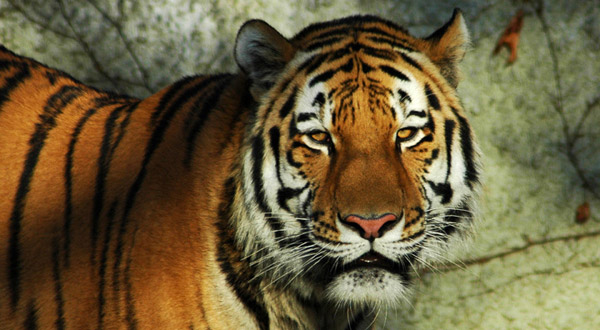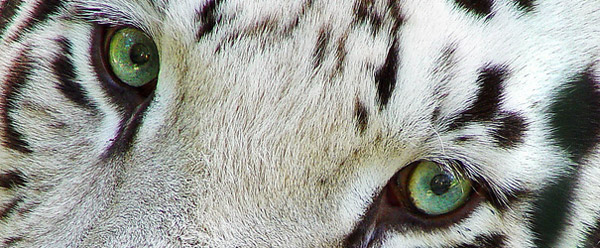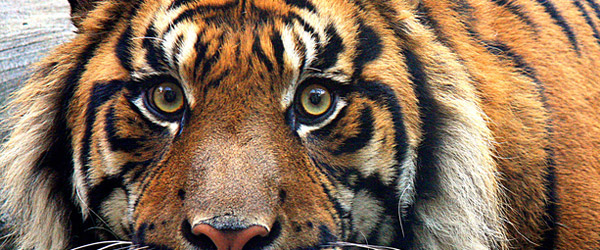 Scared Yet?
We are a little bit, even a tiger's "playful" look has a degree of menace in it. Keep checking back, we might just take a look at lion eyes next.