Thirsty Cat
By Paige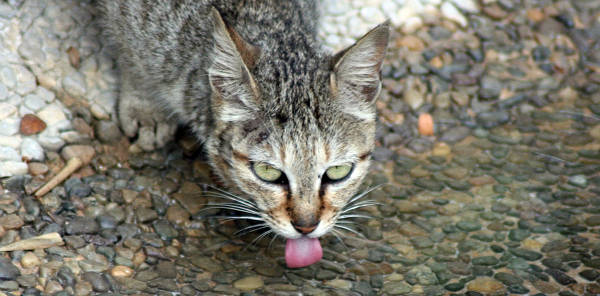 Cats are amazing creatures and we do love to look at (lots of) pictures of them. Some images stand out more than others & often one image will give us an idea that we will build a whole post around.

That's The Case
When we saw the image above we decided we had to do a post on thirsty cats. That one image being unique in that the cat is absolutely not happy about the photographer being so near.
In each one of these images the photographer perfectly captures a moment in time & the unique personality of their subject.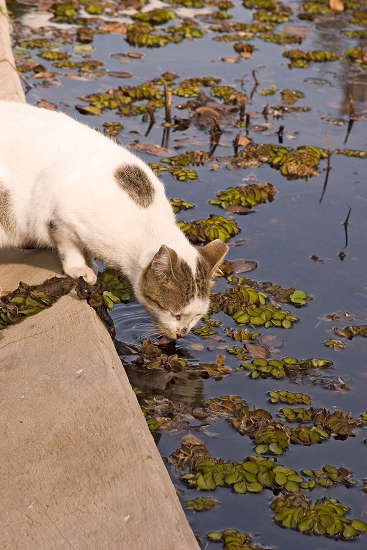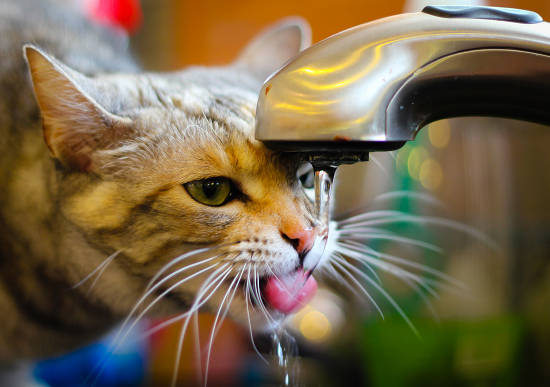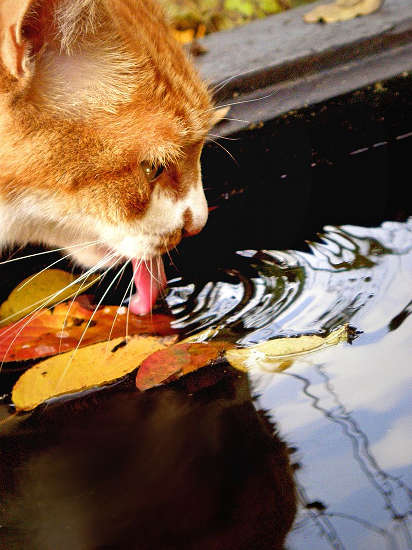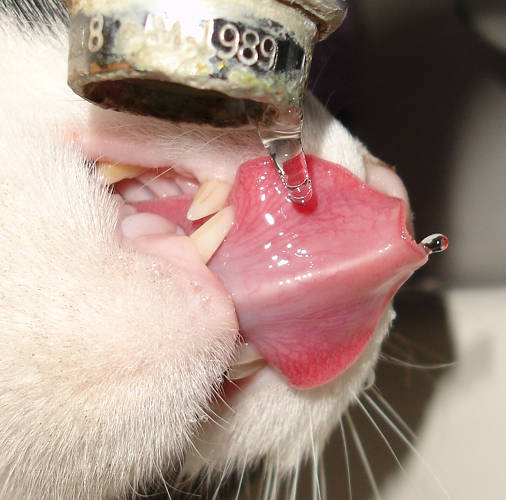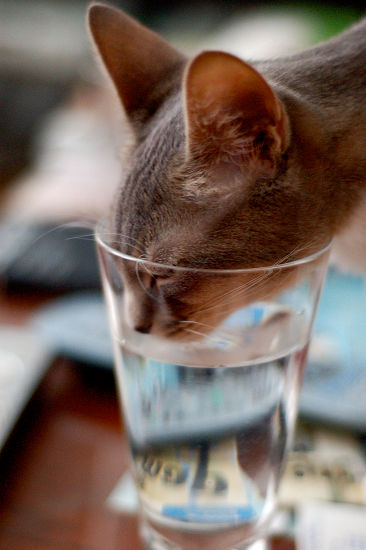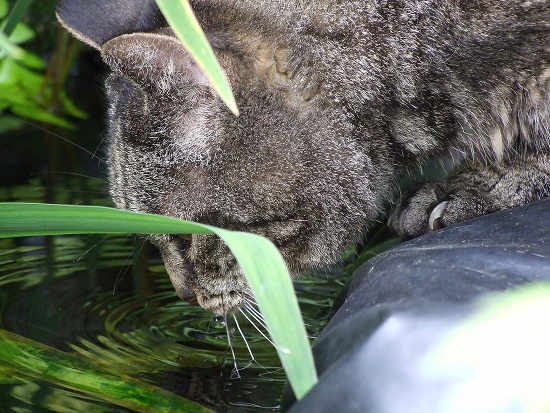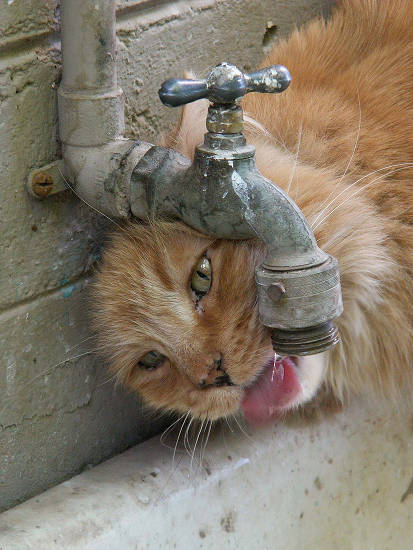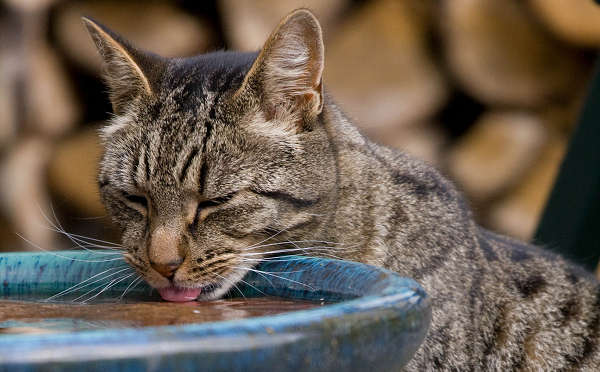 So Cute
There is something about a kitty drinking that is just too cute (ok maybe not the first one – he just looks pissed). It is, perhaps a time when they are most vulnerable which provides a little insight into them as individual creatures. If you like cats & water you may also like to see some images of swimming tigers.