Photoshop Cats
By Paige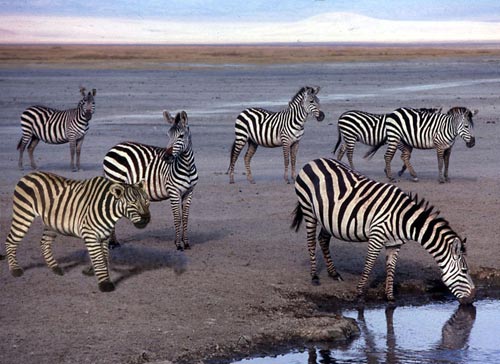 Cats have always been an online favorite, so it's no surprise that there are tons of photoshopped cat images out there.
As we look through a lot of cat images anyway, the manipulated images are always a fun treat (if they are well done of course). Here are some artistic souls who love kitties enough to deform, misshape and change them into all sorts of strange things.

If you haven't some of our other photoshop collections be sure to check them out.

Funny Cats | Cat Creatures | Creepy Cats | Cat World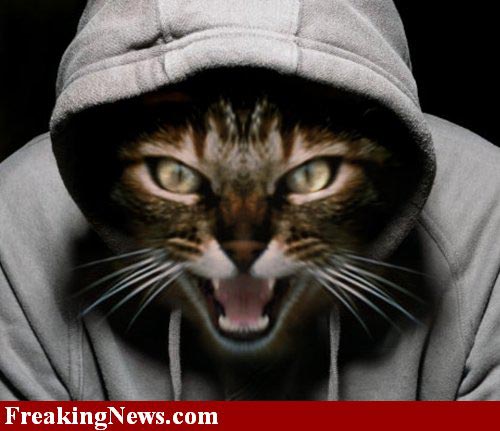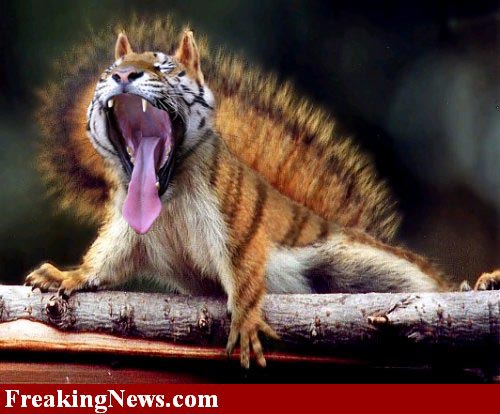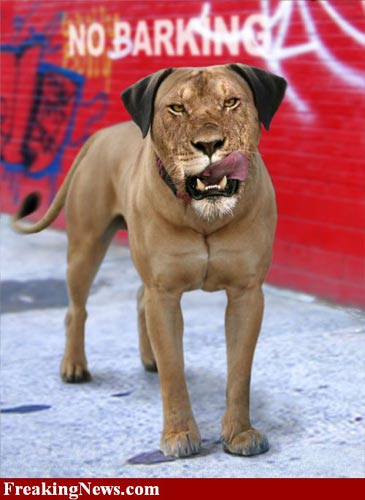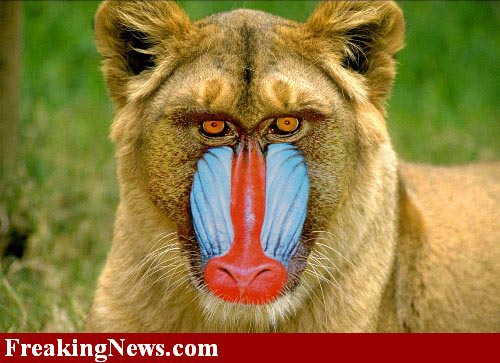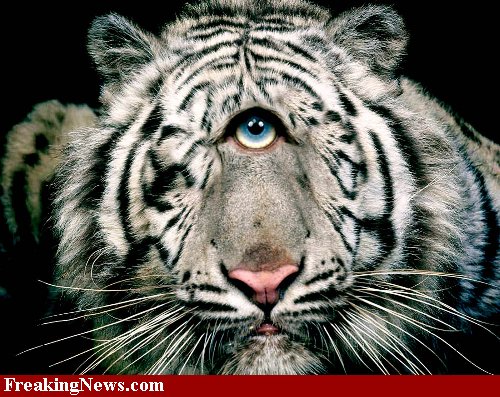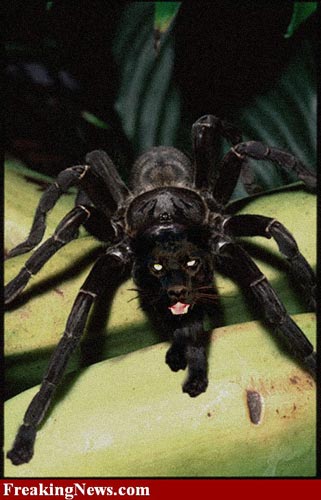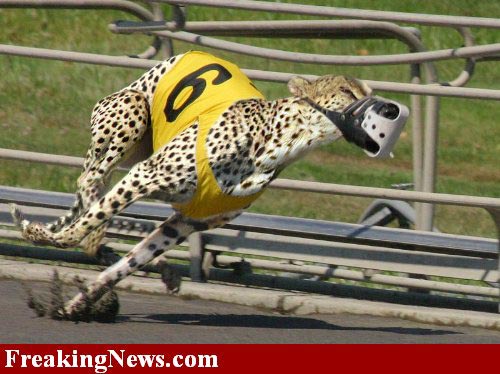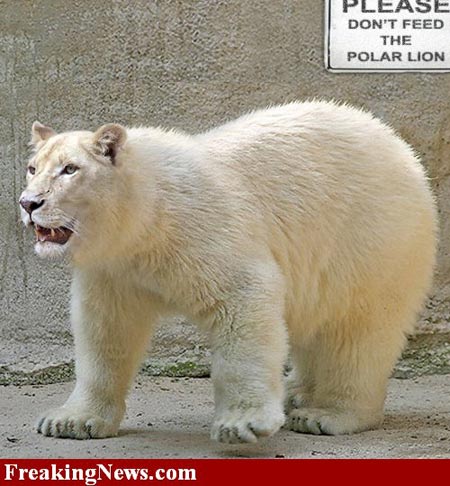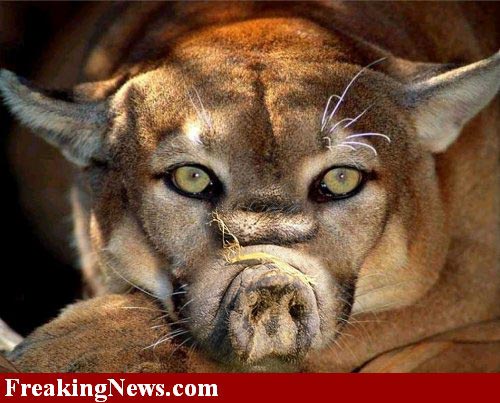 Inspired?
We hope this will get your fingers itching to dabble in a little photoshop manipulation of your favorite feline. Or if you need more inspiration, here is a whole bunch: