Funny Cat Photoshop
By Paige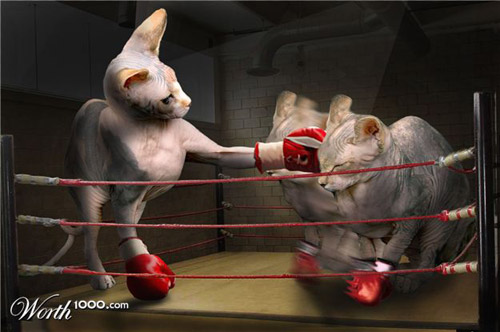 Cats can be clownish by nature (but only when they feel like it) and they often make those who love them giggle.
We can't seem to get enough of these images, especially the funny ones. Here are some cats that have been cleverly manipulated by photoshop artists.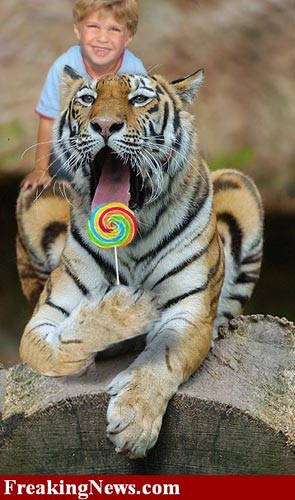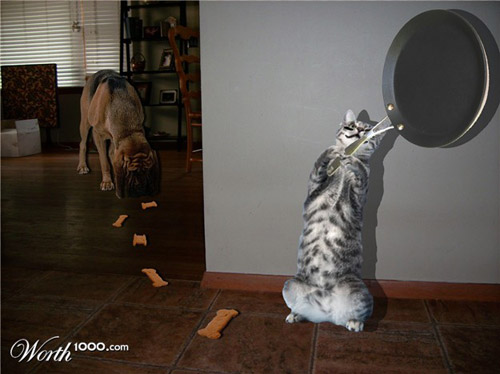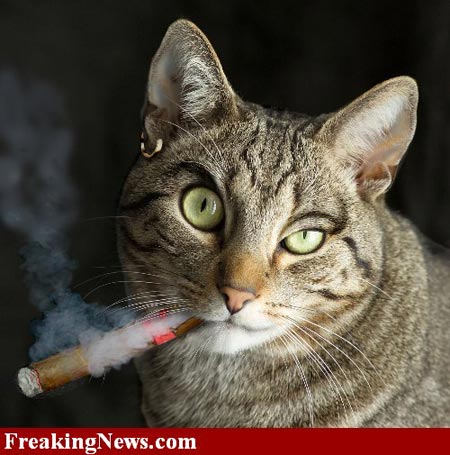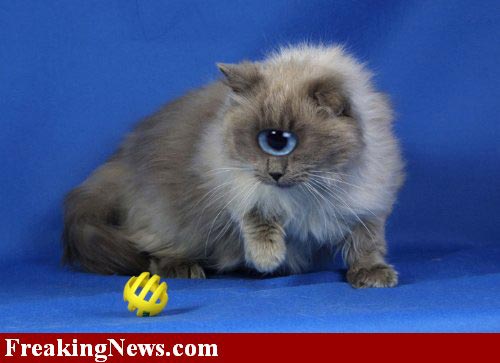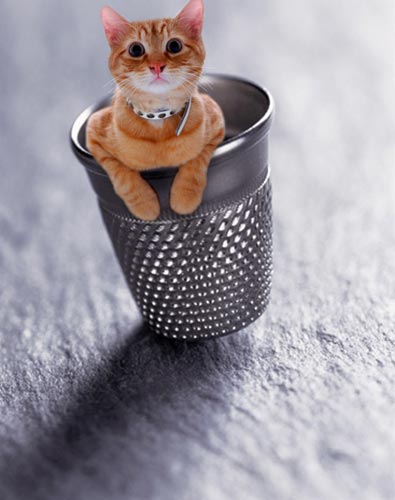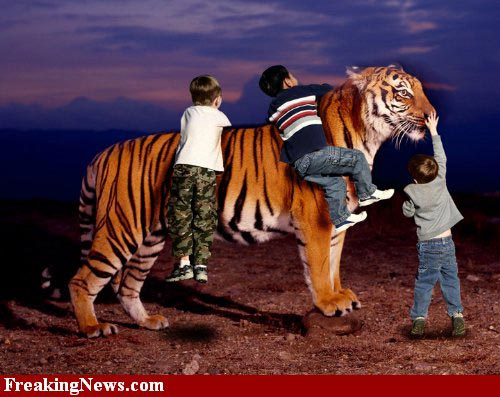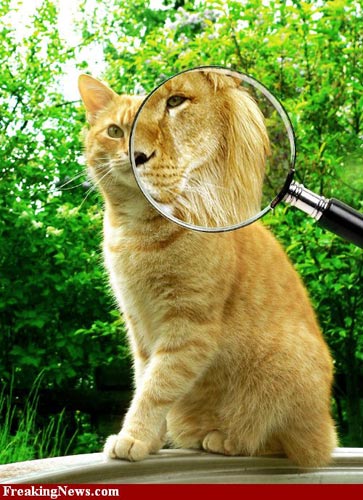 If That's Not Enough For You
Have a look at the rest of our cat photoshop collection.
Cat Creatures | Creepy Cats | If Cats Ruled the World | Photoshop Lions