Lions in Art
By Paige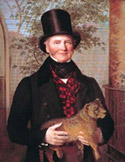 While it's true that tigers are probably our favorite big cat, the lion is pretty amazing too. The king of the jungle deserves everyone's respect.
Out of the whole felidae family, lions are perhaps the most represented in the art world. Their regal bearing and immense size implies massive strength & an impressive will. No doubt this is what inspired many of these artists to paint them.
While tigers may be the largest of the big cat species, lions are by far the most stately.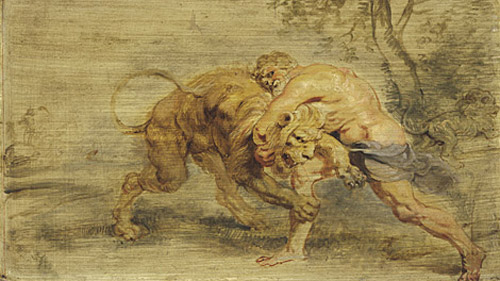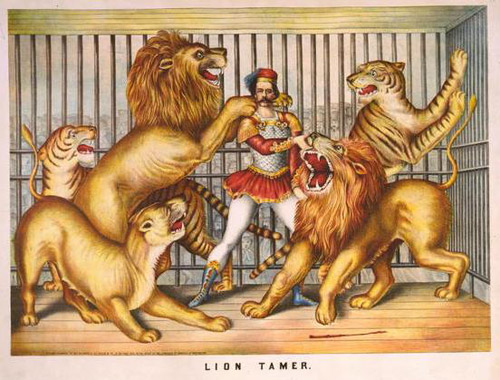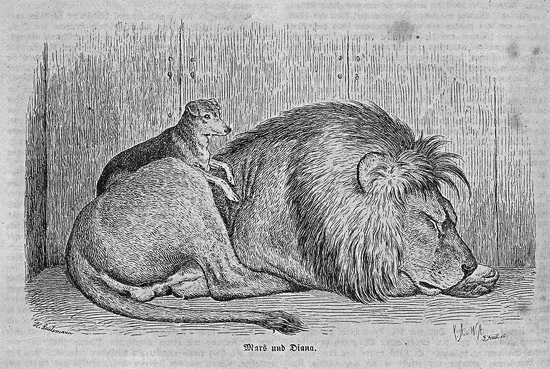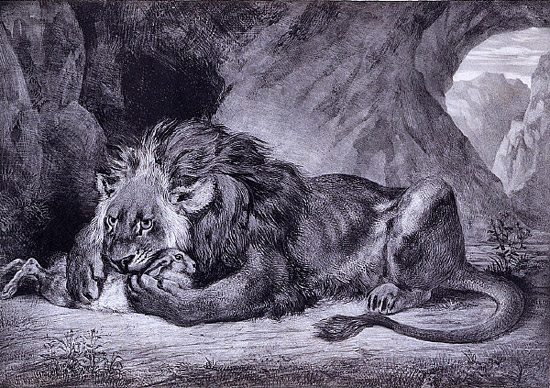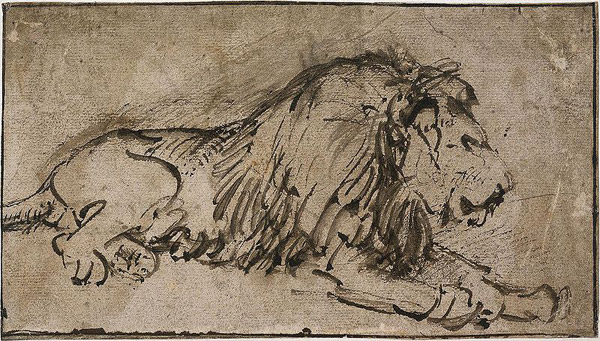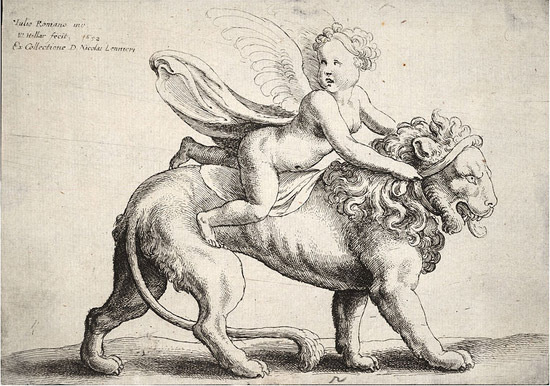 We Aren't Lion
There is more to come and our collection is nowhere near complete so stay tuned in the coming weeks for more lion art. Until then you can always check out some of our lovable domesticated felines in art.