Alligator and Crocodile Eyes – Beware
By Paige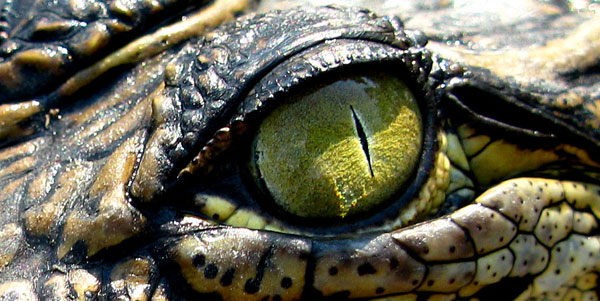 Behind the eyes of these predators there lies a cunningness and a thrill for the hunt that most humans will never quite understand…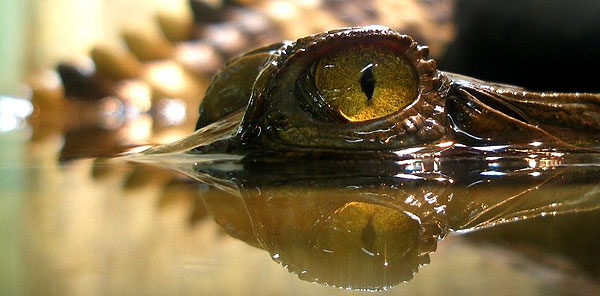 Perhaps it's that car crash mentality that makes it so difficult to look away from the direct stare of a carnivore big enough to make us dinner.

Gators and crocs are very different animals, but in the creepy stare department they quite similar. Most images are alligators, but there are a few crocodiles in there, can you spot them?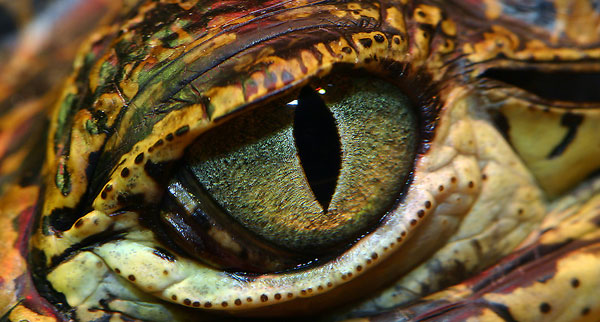 Can you spot the similarities with cats eyes?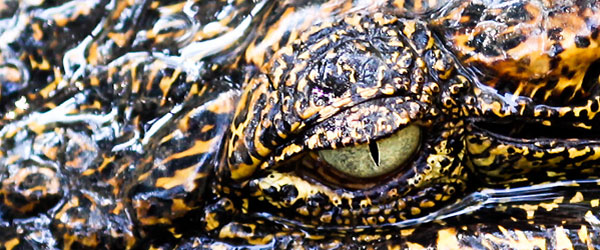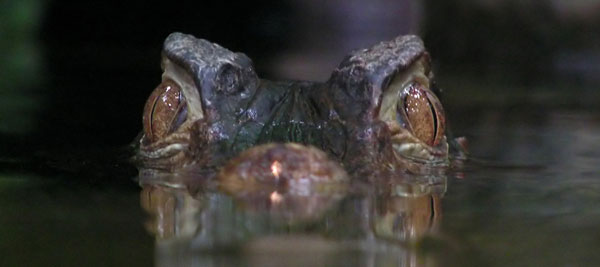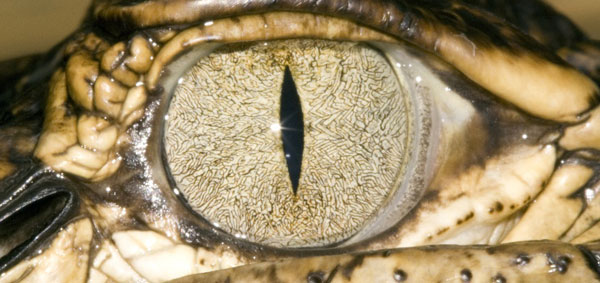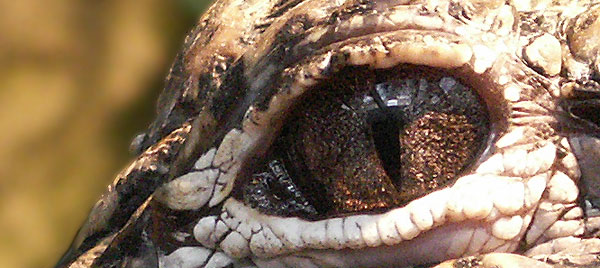 Learn More About The Animals
For whatever reason you are fascinated with crocodiles and alligators you might want to learn more about them.
4 Responses to "Alligator and Crocodile Eyes – Beware"